Take-Two won't be pinned down on a Red Dead Redemption 2 PC release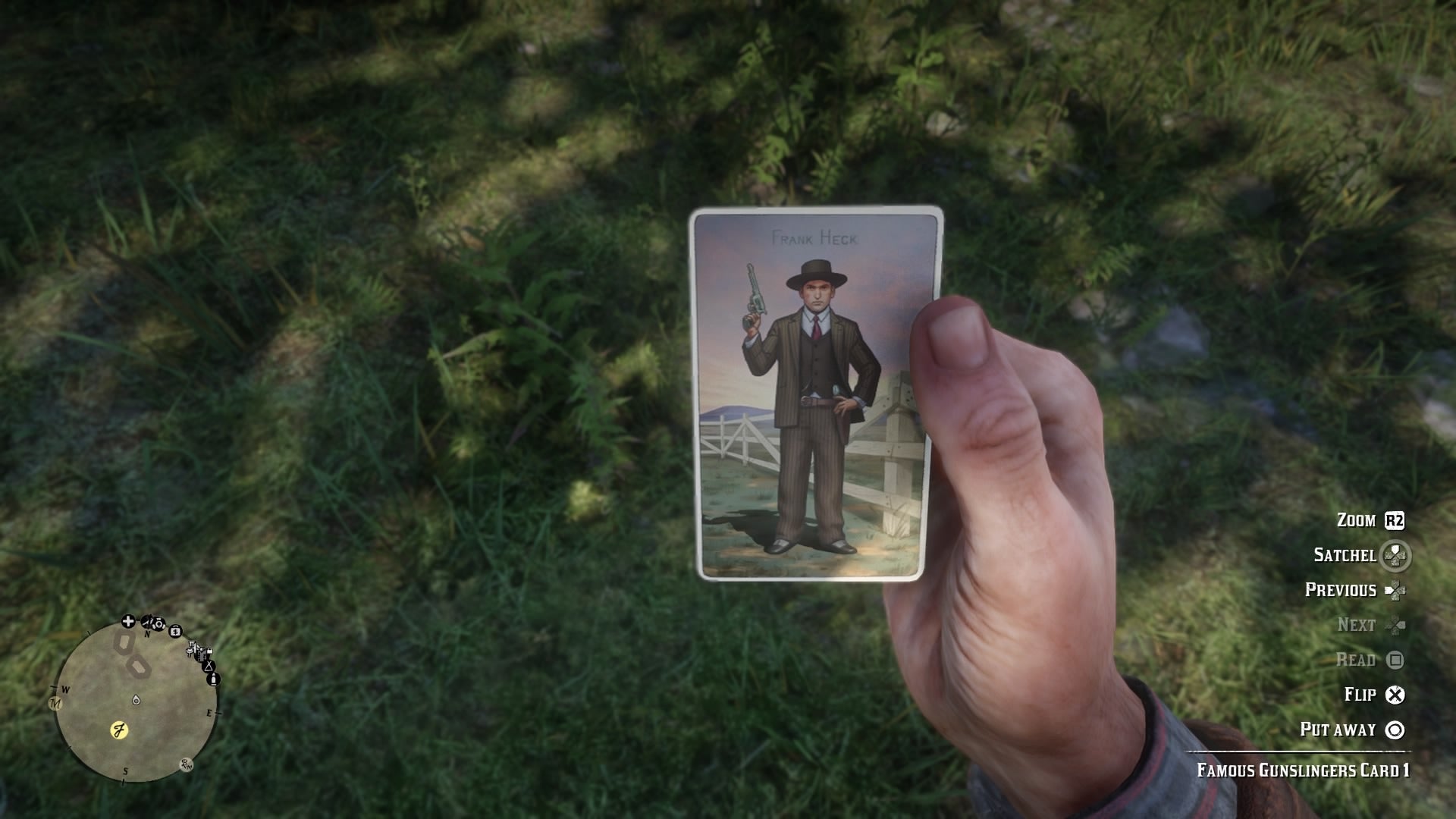 Red Dead Redemption 2 publisher Take-Two may be proud of the game's successful launch, but it won't give any hints as to when or if the game is getting a release on PC.

With Red Dead Redemption 2 shifting 17 million units worldwide on PS4 and Xbox One, investors last night were keen to hear about a possible PC release.
The original game never made it to PC, but Take-Two's mega-hit GTA 5 did get a stunning port to PC, years after its original release on PS3 and Xbox 360.
During Take-Two's investment call last night, one plucky investor pulled out the question and got this little verbal back-and-forth reply:
Investor: Red Dead 1 was not on PC. Any updated thoughts on making Red Dead 2 available on PC down the road? Thanks.

Strauss Zelnick: Sorry, could you just repeat the third question?

Investor: Yeah, Strauss, just on making Red Dead 2 available on PC.

Strauss Zelnick: On making it available on PC?

Lainie Goldstein (also Take-Two): PC.

Strauss Zelnick: In terms of ongoing releases, Rockstar will talk about what their intentions are going forward with regard to all upcoming products and that the same would hold true for platform. So, in this particular instance, I can't really give you too much clarity, apologies.
That's not a no, but as expected, Take-Two is keeping its cards tight to its chest.
It's unlikely Take-Two or Rockstar will discuss the existence of a PC version of Red Dead Redemption 2 any time soon. Rockstar is busy enough preparing for the release of the Red Dead Online beta later this month.
As well as expectation that Red Dead Redemption 2 will be released on PC at some point in the future, files in-game have suggested its existence. As has a programmer from Rockstar Leeds.