Animals have started to repopulate the world of Red Dead Online since the latest patch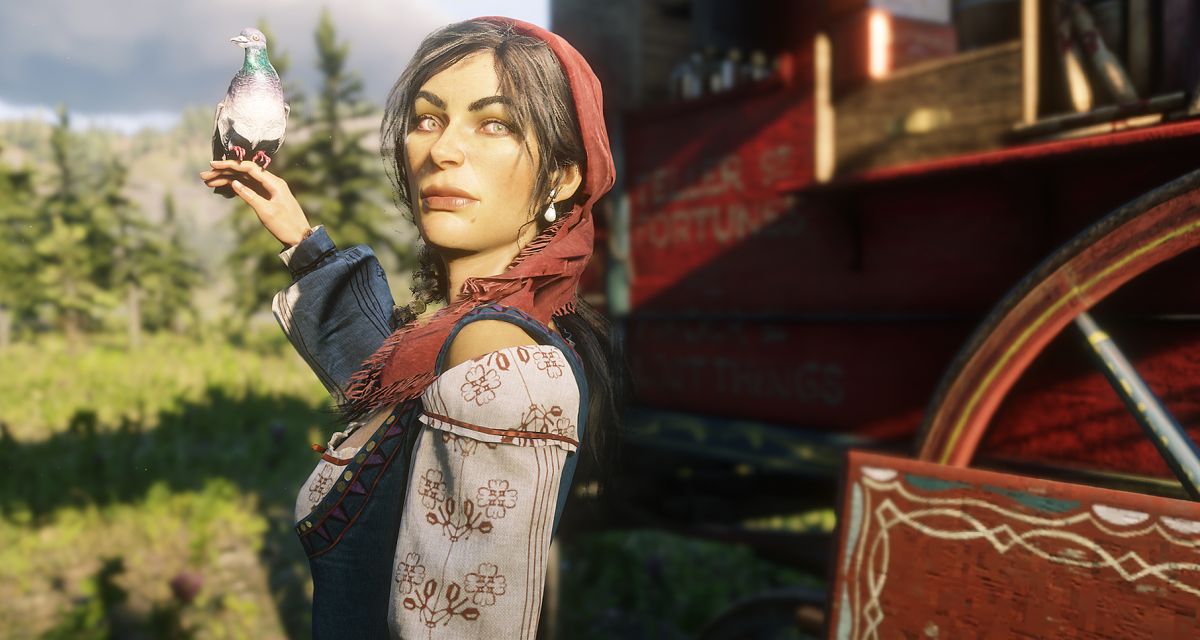 Rockstar rolled out a patch for Red Dead Online on February 13, including a fix for animal spawns.
Until this point, there was an issue preventing many animals from spawning in the game, which was a huge problem for anyone looking to progress in the trader role. You need those three-star pelts if you want to progress fast.
"Improvements to reduce issues with ambient wildlife populations in certain Red Dead Online sessions. Ongoing improvements are underway to reduce these issues across all platforms," said the official update.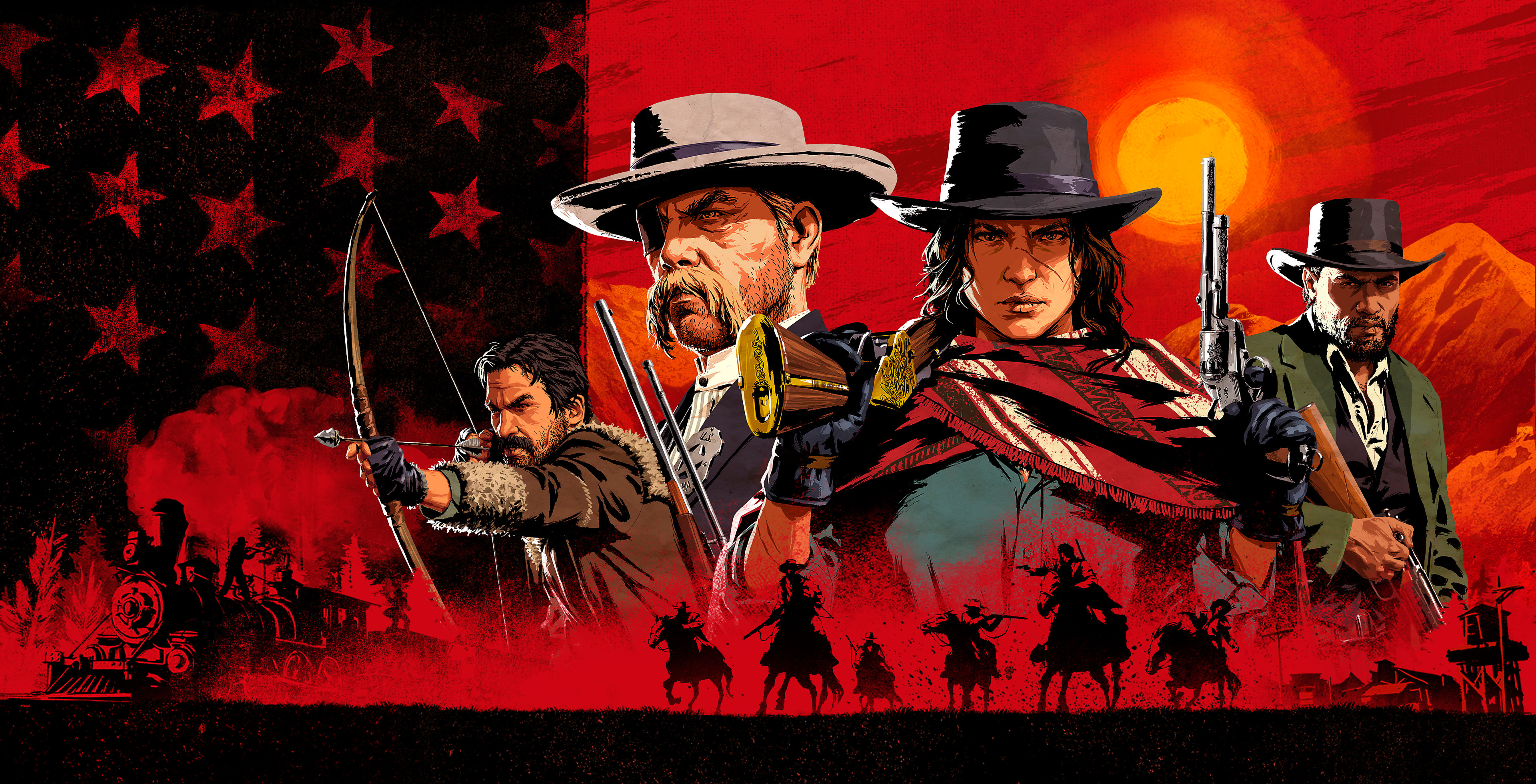 At first players were reporting few differences since the update landed, but it looks like the benefits are now beginning to appear, according to players across the game's subreddit.
Here a couple of players are enjoying some moose murder.
Outside of hunting people are beginning to notice more domesticated animals in the game's towns.
Red Dead Online players have been enjoying XP boosts all week, as well as a world that's more alive than it's been since launch.
People are even giving three-star pelts away, which I doubt many would have done prior to the patch.