PS4 firmware update 7.51 is live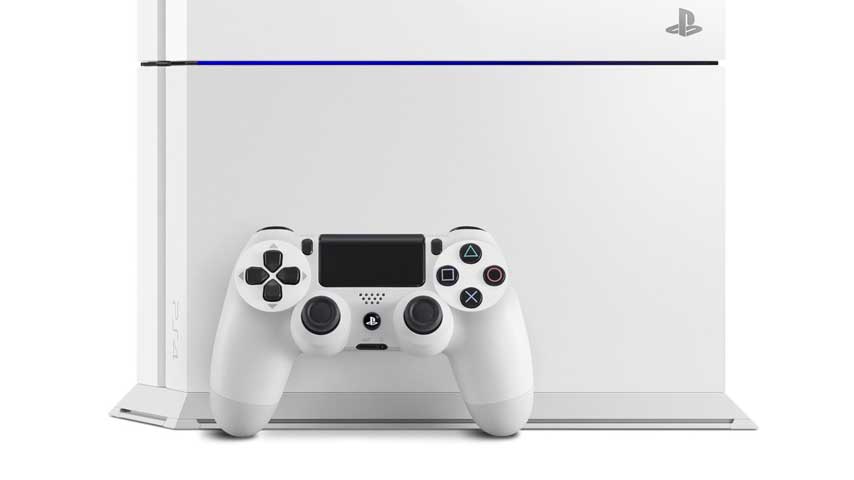 It's time to download a new firmware update for your PS4.
The latest PS4 firmware update went live this morning all over the world. Update 7.51, clocking in at 471MB, sadly doesn't bring any exciting new features.
Once again, all Sony has to offer in the way of patch notes is the same "this system update improves system performance" sentence you should be used to by now. The new update comes a little over a month after the release of firmware 7.50, itself an incremental patch.
That said, 7.50 appeared to have caused an unusual number of problems for some users. Before installing today's firmware, be sure to eject any discs you might have in your console. For now, at least, we haven't spotted any such complaints for 7.51.
As ever, your console should automatically download and install the new update, assuming it's left in Rest Mode. In other, more interesting PS4 news, we're getting a State of Play today dedicated to The Last of Us: Part 2.