Play Rainbow Six: Siege for free on PC this weekend with the referral program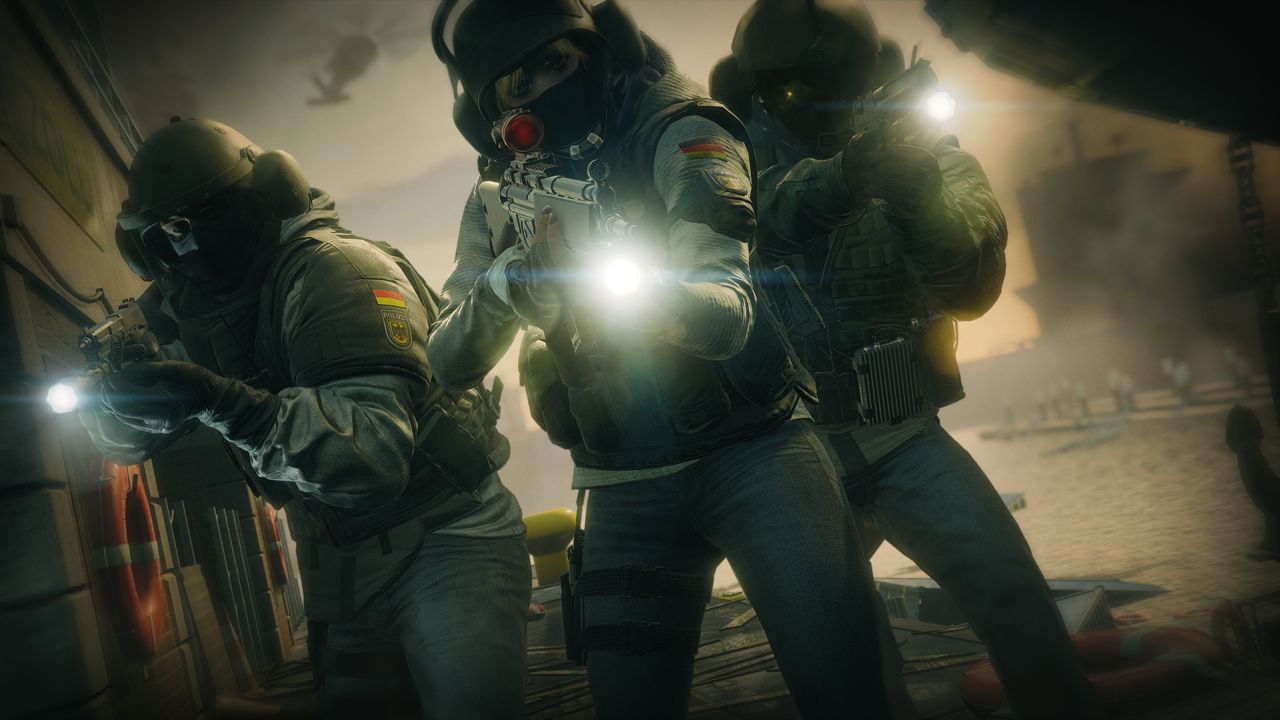 And get 25% off if you decide to buy it via Uplay.

Rainbow Six: Siege players on PC can give four players free access to the entire game this weekend.
This referral program opens the game up to those that don't already own it, letting you play with four mates for free.
Redeeming a key will reward referrers with a 24 hour Renown boost, and if you redeem you get 25% off the asking price at Uplay should you want to but it.
The free weekend starts now until December 20.