Paris 2024 Olympic Games bid committee looking at possible esports inclusion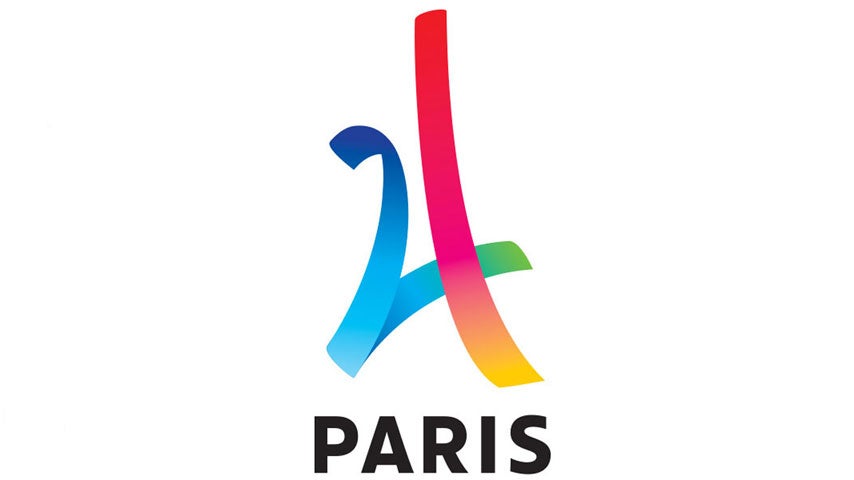 Dreaming of Olympic glory? You have seven years to train.
Here's an interesting update to ye olde are-esports-real-sports debate: the committee responsible for Paris's bid to host the 2024 Olympic Games is considering whether to incorporate esports into the event in full.
The committee is planning to speak with esports representatives and the International Olympic Committee (IOC), according to Paris bid committee co-president Tony Estanguet, speaking with Associated Press via NBC Sports.
"We have to look at it because we can't say, 'It's not us. It's not about Olympics.' The youth, yes they are interested in esport and this kind of thing. Let's look at it. Let's meet them. Let's try if we can find some bridges," he said.
"I don't want to say 'no' from the beginning. I think it's interesting to interact with the IOC, with them, the esports family, to better understand what the process is and why it is such a success."
Although esports have not yet featured at an Olympic Games as a full medal event, an exhibition tournament was held alongside the 2016 Rio Olympic Games. Esports already feature more formally in the Asian Games, and will be incorporated as full medal events in 2022.
The final decision on whether to include esports in the 2024 Olympic Games will be made by the IOC, and locked down sometime after the 2020 Olympic Games in Tokyo.
Paris has not been formally named as the 2024 Olympic Games host, but Los Angeles, the only other contender after Budapest withdrew earlier this year, has dropped out in favour of the 2028 slot - so it's pretty much a given at this stage.
I did not go into video games media to have to think about who is hosting the Olympic Games, but this is the timeline we live in. It's a timeline that seems to have been accelerated, too; back in 2015, you'd get pretty long odds on esports making the 2030 winter Olympic Games.
Still, we can always rely on ESPN and now BBC viewers to have kittens over whether video games even deserve to be on telly, even though esports is enormous business with levels of engagement on par or even exceeding some traditional sports.
Kind of amazing that so many people are ready to say video games can't be a real sport while at the same time having no idea how to work a controller, isn't it.