ESPN boss says eSports are not "real sports"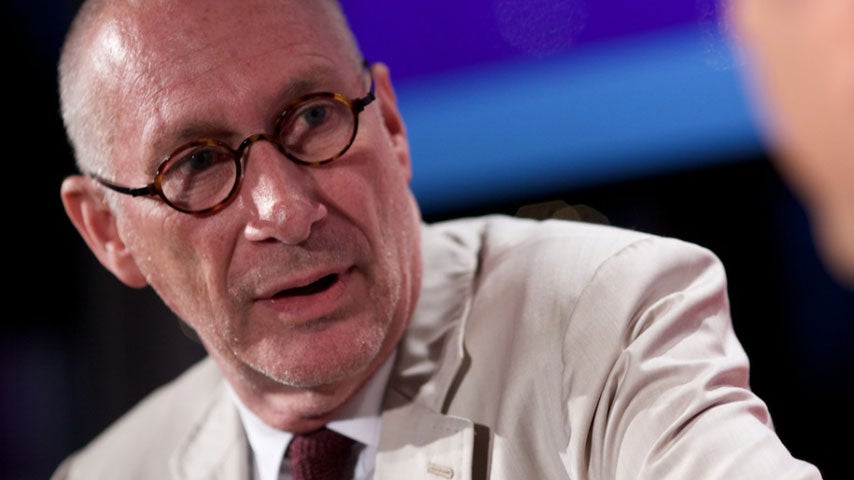 ESPN President John Skipper doesn't have much time for video games, apparently. Has anybody told him about the money?
Speaking at the Code/Media Series: New York conference last week, Skipper said flat out that he doesn't consider eSports part of ESPN's editorial remit.
"It's not a sport — it's a competition," he said, as reported by re/code.
"Chess is a competition. Checkers is a competition.
"Mostly, I'm interested in doing real sports."
Of course, what makes this kind of amusing is that The International, Dota 2's 2014 world championship, was broadcast on ESPN3.
Each to their own of course, but eSports is certainly a rising scene, and there's huge money in it that ESPN could be getting a slice of. Maybe it should follow the example of Robert Morris University, which is offering a League of Legends athletic scholarship, and open its arms to shooters, MOBAs and the like.