Overwatch 27th hero teasers continue, this time with a shield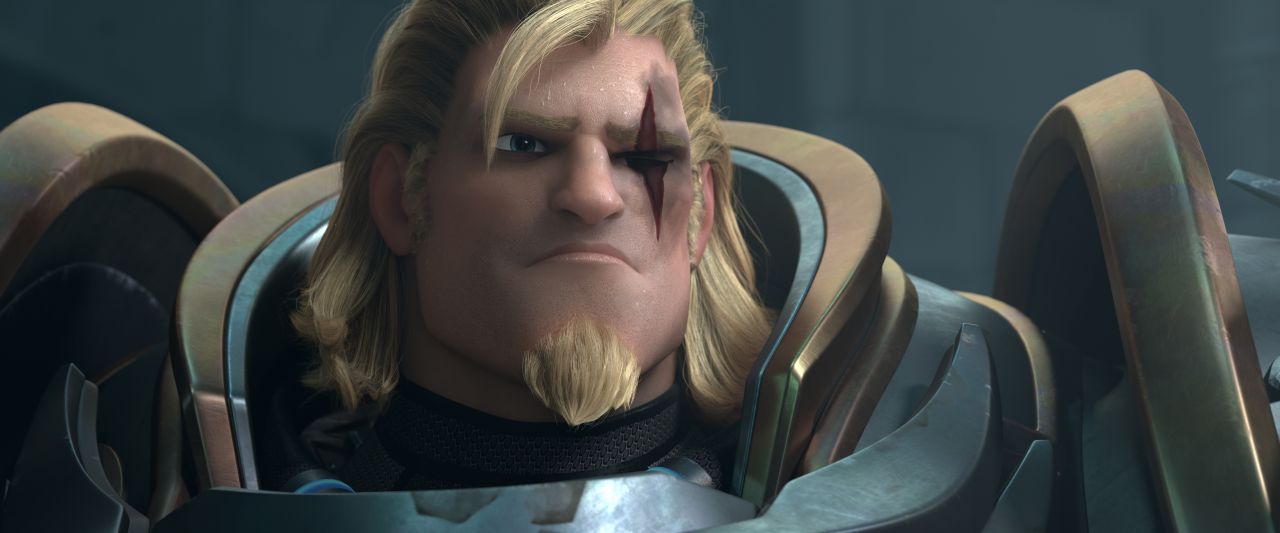 The next Overwatch hero may be running around with a hammer and a shield
Blizzard has unlocked another chapter in the campaign for Overwatch's 27th hero. The identity of the hero hasn't been confirmed, but we're betting she's going to be Torbjörn's daughter, Brigitte.
There are a few things that lend credence to this line of thinking, but the two recent hints Blizzard dropped really suggest that's the case. The upcoming hero will be using a hammer, which Blizzard shared a blueprint of earlier this week.
The hammer already looks to be inspired by Torbjörn's own, so there's a good chance this is a melee hero. Today's reveal is another weapon blueprint, this time for what looks to be a shield.
The design is inspired by Reinhardt's shield, which again confirms the other part of the relationship (Reinhardt being Brigitte's godfather). Then there's the cat, which seems to only hang out in the edge of the frame, though this could just be nothing.
We're getting closer now, so maybe the next hero will be revealed before the end of the week.