NOA's Cammie Dunaway not expecting a YoY increase in Wii sales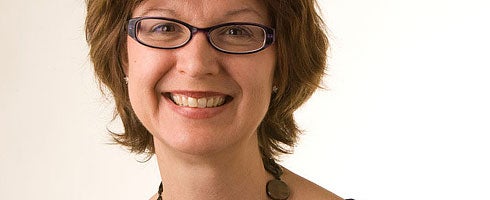 NOA's Cammie Dunaway has said that Wii's 2009 performance will be a tough one to beat in 2010, seeing as the console is in it's fifth year on the US market, the company does not expect to match or beat those strong numbers.
Speaking with GamesBeat, Dunaway said that currently, US figures for Wii stand at around 28M units, which is 5M more than PS2 (which just turned 10) was during the same lifecycle.
Because of this, there's no need to drop the price of the console again any time soon.
"Certainly on the Wii, we are now in the fifth year. We have had extraordinary success," she said. "The PS2 went on to sell more than 50 million. So that means there is plenty of opportunity to sell more Wiis.
"That being said, going into the fifth year, you usually don't anticipate selling more than you did in the previous year.
"Right now, we continue to see demand at very strong levels. It's tough to find a Wii now. If we hit 100 stores in the area, we would find Wiis in only 20 percent of them today. That tremendous strength we had in December really wiped the pipeline clean. Our pipeline, [and] the retailer pipeline.
"And so, with that kind of demand, it doesn't suggest the need for any pricing actions."
Via Edge.