No Man's Sky reviews: is this the most divisive game of 2016?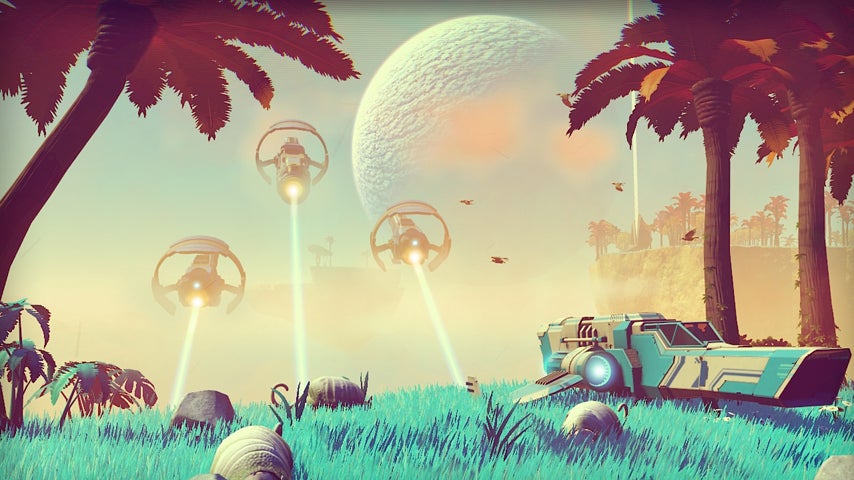 No Man's Sky reviews are rolling in. Will we see critical consensus on this hugely hyped indie?
No Man's Sky reviews are officially go, as the embargo has dropped on early-access PS4 copies provided to press and influencers.
After four days in reviewer's hands, sites have got a decent handle on the space exploration game. The trouble was No Man's Sky code review copies were very late, and the day-one patch made so many changes reviewers have had very little time with it.
We expected to see a fair bit of spread in opinion and that's certainly the case now. Hello Games founder Sean Murray has said No Man's Sky is likely to be divisive, because it's "a weird game, it's a niche game and it's a very very chill game" - not for everyone.
With all that in mind, here are the notable No Man's Sky reviews we've seen so far; feel free to share your own in the comments. Any scores listed are out of ten except where otherwise noted, and only the PS4 build is under discussion at this point; No Man's Sky for PC releases today..
No Man's Sky arrives on PS4 on August 9 in the US and August 10 in the UK. It launches on PC sometime on August 12.