Nioh TGS trailer introduces new characters and a ton of yokai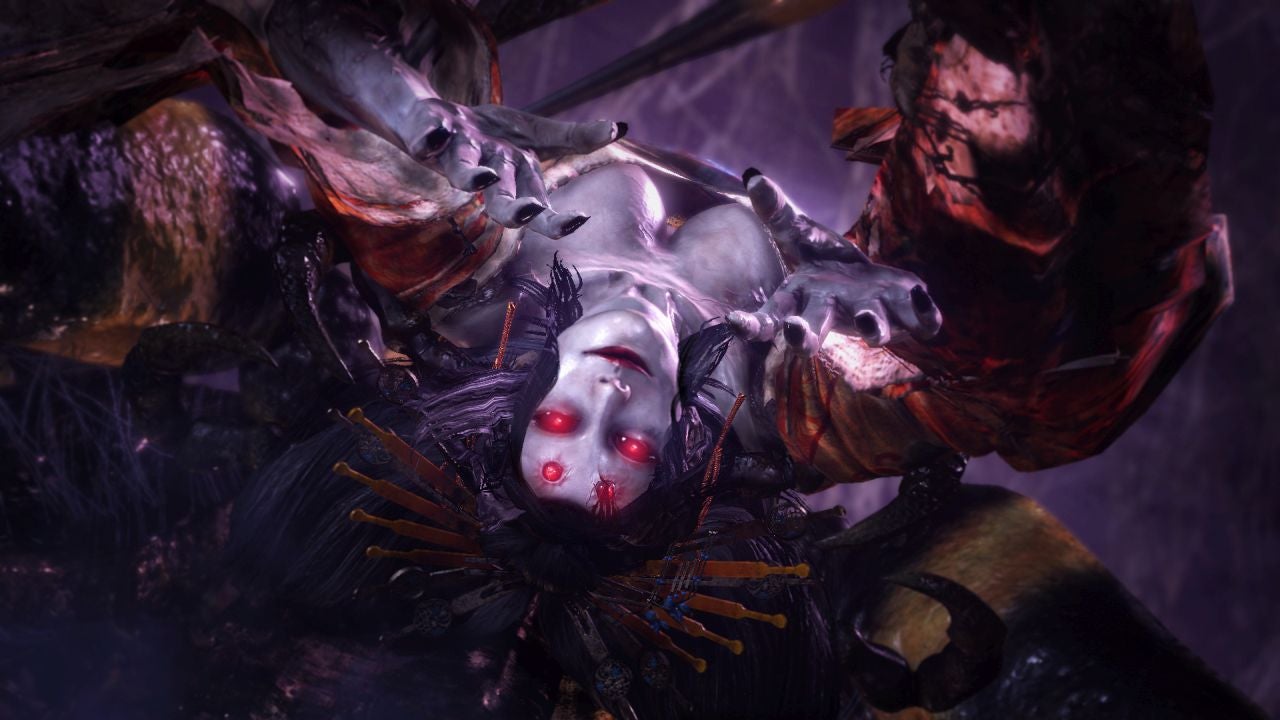 And of course, there's a giant spider thrown in for good measure.
The beta for Koei Tecmo's Nioh has not long wrapped up and we finally got a confirmed release date for the title at TGS 2016 earlier this week.
We also got a brand new Japanese trailer that shows some of the characters that have already been introduced, as well as William facing off against a slew of fun-looking and ferocious yokai.
The trailer dives right in with William's ship and crew being destroyed by a leviathan, before a montage of battles and character intros flash past. It all looks very exciting.
Nioh is due for a worldwide release on February 9, 2017.