Nintendo Switch will not support either Miiverse or StreetPass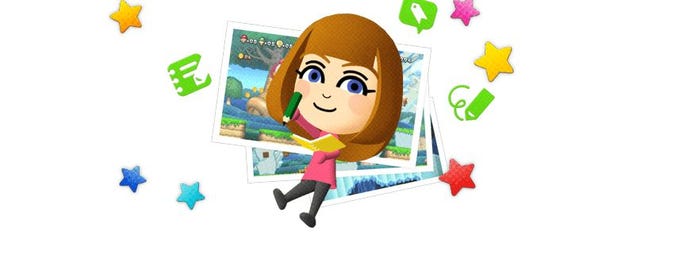 Those who plan on picking up a Nintendo Switch will find it lacks support for Miiverse and StreetPass.
That's according to what Nintendo of America's assistant manager of public relations, David Young, told VentureBeat.
Speaking with the site at the Nintendo Switch event in New York City yesterday, Young said StreetPass wouldn't be supported due to the system being a home console instead of a portable, like 3DS. This is despite owners being able to take it on the go like they would a tablet.
Young also confirmed Nintendo's social media feature, Miiverse, would not be "used for Nintendo Switch."
Switch will make use of other social media platforms instead, according to VentureBeat, and it features a button which can be used to share images and at some point videos.
Nintendo Switch will be released on March 3.