Nintendo Switch Online launches in the second half of September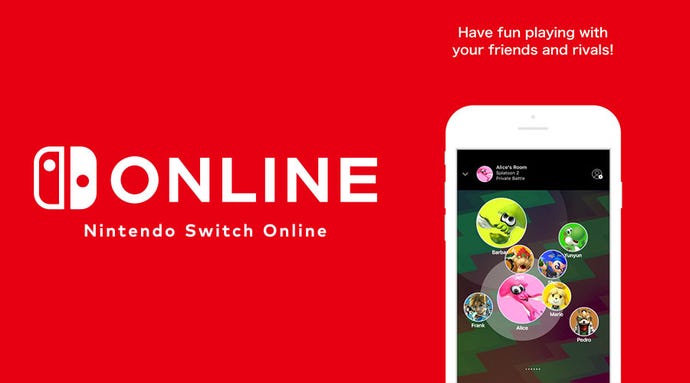 Nintendo still doesn't have a solid launch date for the Switch Online service, but the company has narrowed it down a bit.
Nintendo announced today that Nintendo Switch Online, the paid subscription service coming to Switch this year, will launch in the second half of September.
Fans have been anticipating a real date ever since the company confirmed the service will be going live in September. Today's announcement sadly doesn't bring any other new information.
In case you missed it, Nintendo Switch Online will finally allow users to back up save files in the cloud. When the service launches, online multiplayer in games will be locked behind the subscription.
Subscribers also get other benefits like a collection of online-enabled NES games such as Super Mario Bros. 3, The Legend of Zelda, Dr. Mario and several others - 20 in total at launch.
Nintendo Switch Online is cheaper than PlayStation Plus, and Xbox Live Gold. The service costs $3.99 per month, $7.99 for three months, and $19.99 for a year.
It was recently discovered that free-to-play games like Fortnite and Paladin may not require Switch Online subscription to play online. Nintendo has not explicitly confirmed this, and wouldn't comment on the news when contacted.