Fortnite, Paladins and other free-to-play games seemingly won't require Switch Online subscription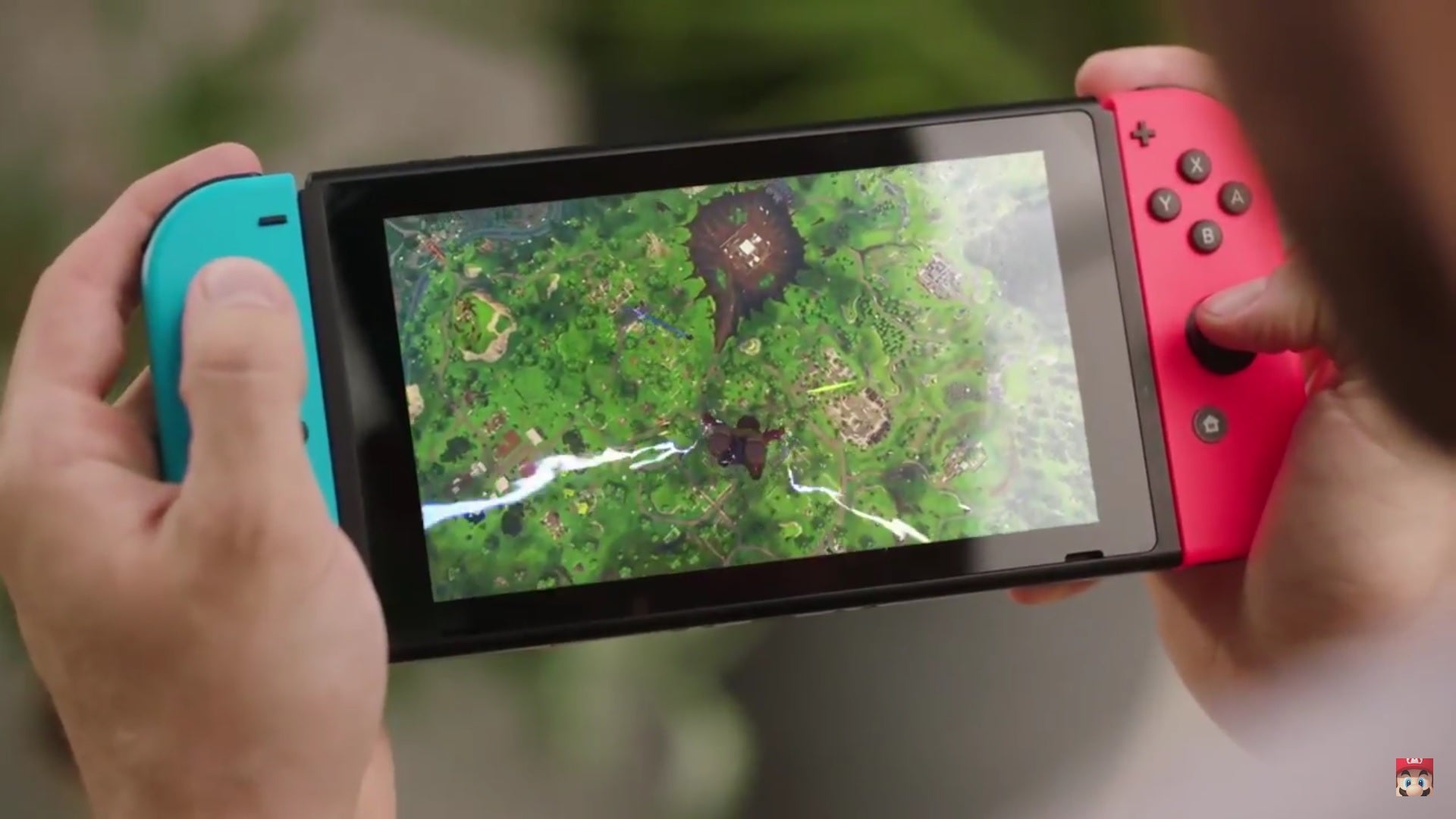 It looks like Nintendo won't ask players of various free-to-play games to fork out for its upcoming Switch Online service in order to continue playing.
When the Nintendo Switch Online service launches next month, online modes in most games will not work unless you purchase a subscription to the service. This much had previously been confirmed.
The only question that remained was whether or not Nintendo will do the same with free-to-play games. Although Nintendo has yet to explicitly confirm this, players have noticed that a particular disclaimer doesn't appear on the eShop pages for many popular free-to-play games currently available on Switch.
The store pages for Fortnite, Paladins and other free-to-play games that rely on having an internet connection to work, do not warn customers that they're going to lose access when Switch Online launches.
On the other hand, games with online modes like Splatoon 2, Minecraft show this disclaimer: "Nintendo Account required. Online features will be free until the Nintendo Switch Online Service launches in 2018."
This particular detail was picked up by ResetEra forum members as part of a thread discussing and speculating about Nintendo's decision.
In other words, it looks like Nintendo will continue offering players of Fortnite, Paladins and other free-to-play games access to multiplayer without requiring they pay the subscription.
This is great news for everyone, and it means Nintendo, like Sony, won't put a barrier between players of free-to-play games and their favourite games. Xbox Live is the only service that requires a subscription to play free-to-play games online.
There's still a chance Nintendo simply hasn't added the disclaimer to store pages for these free-to-play games, though that is unlikely. In any case, we've asked Nintendo to clarify its position.
The Nintendo Switch Online service launches in September. It costs $4 per month and comes with other benefits like cloud saves and online-enabled NES games.