Nintendo plans on shipping 10 million Switch units this fiscal year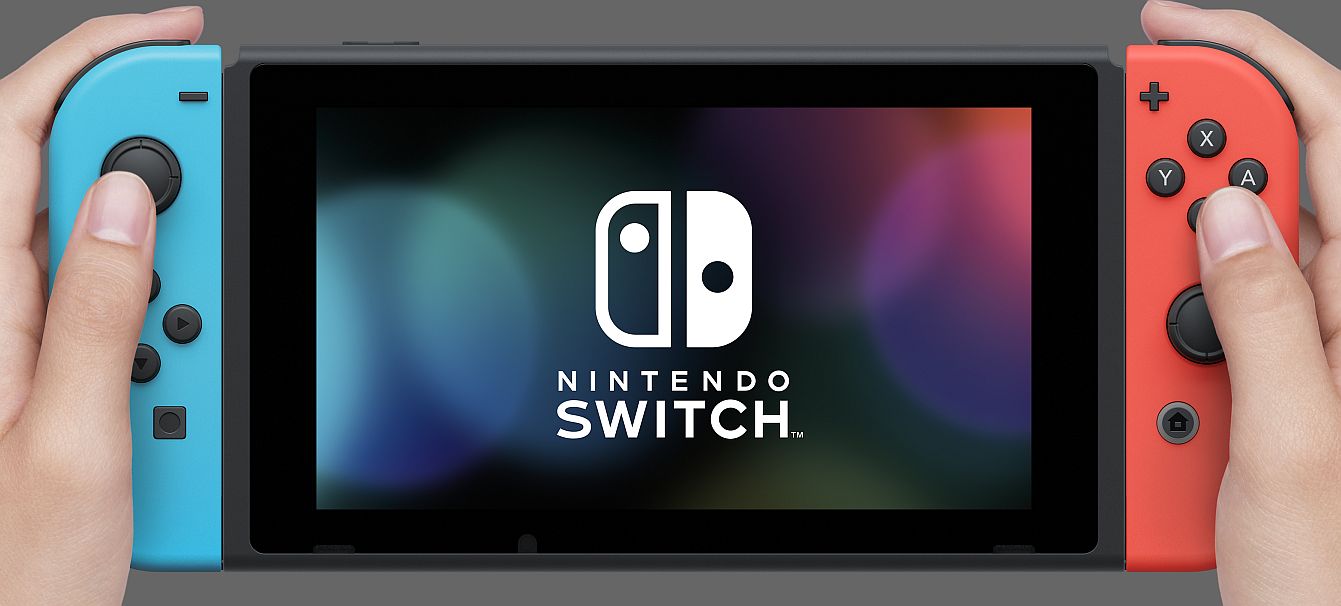 Nintendo president Tatsumi Kimishima believes that Nintendo can "raise the installed base of Nintendo Switch up to the same level as Wii".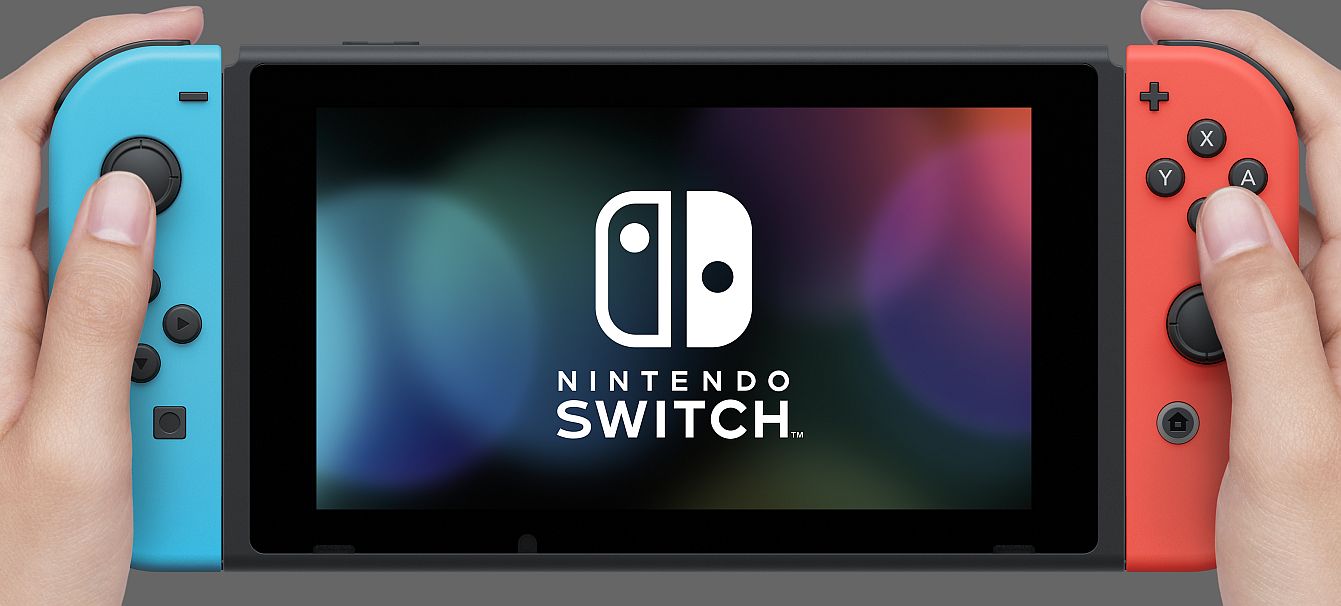 In a Q&A summary of Nintendo's financial results briefing, Kimishima states that Nintendo plans to ship 10 million Switch units this fiscal year. In Japan, the fiscal year runs from April 1 until March 31 of the following year.
"We are planning to ship 10 million units this fiscal year, and this figure takes into account the fantastic response we have received from consumers", Kimishima says. In the previous financial year - during which time the Switch was only on sale for a month - Nintendo shipped 2.74 million units, more than the 2 million they had initially estimated.
Nintendo wants to avoid a situation where the console is hard to find on shelves."Planning to ship 10 million units means that we actually plan to produce more than that including units in our warehouse and in-transit product. We are not currently producing this full amount all at once. We expect that the number of consumers who want to buy the hardware will increase as we release titles such as ARMS, Splatoon 2 and Super Mario Odyssey, so our current production model takes that into account."
"Nintendo Switch in America had the fastest start of any Nintendo hardware, despite launching in March", Kimishima goes on to say. "In the video game business, it's important for consumers to feel that a sales momentum is going to grow, and we are setting a standard with Nintendo Switch to release a continuous string of major software titles from now on. And if our sales go according to our plan this fiscal year, we will be able to see Nintendo Switch gaining the momentum in which it can approach relative parity with Wii afterwards."
If you're a Nintendo fan, the full interview is worth a read - there's some interesting insight there into Nintendo's ambitions for the console.