Nine games are included in the SEGA 3D Classics Collection for 3DS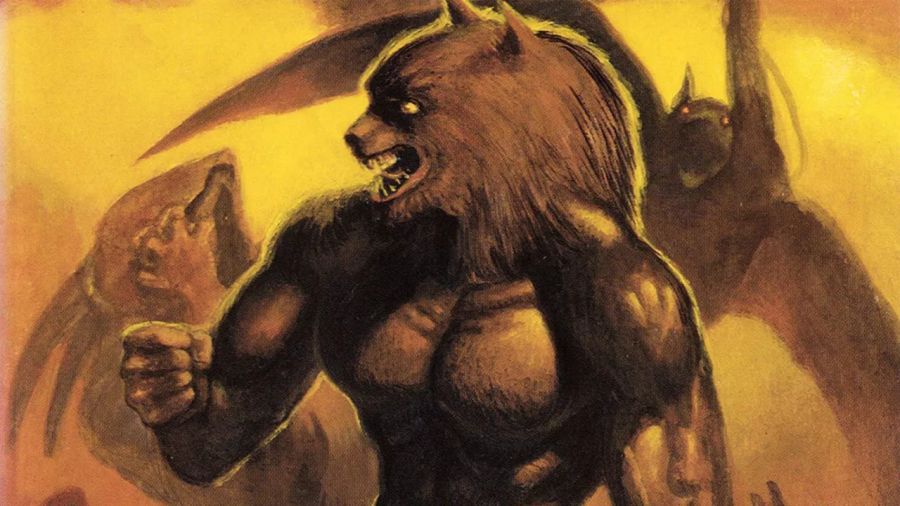 The SEGA 3D Classics Collection will arrive on 3DS in North America this spring, and four of the titles have never been released on the handheld. Even better, this will be the US debut for two of the titles.
Each classic game has been given new visuals by developer M2 along with new game modes and other modern goodness.
The titles never-before-released outside of Japan are: circuit racer Power Drift and competitive puzzle game Puyo Puyo 2. The latter included competitive local multiplayer and maintains the original's Japanese language. English instructions are available in the included digital manual, though.
Here's what else comes in the package along with descriptions for each game:
Maze Walker (3DS debut) - Originally designed for the SegaScope 3-D glasses on the Sega Master System, Maze Walker comes to life on the 3DS, faithfully reproducing the sense of depth as players try to escape the mysterious, twisting maze filled with unknown dangers. Originally released as Maze Hunter for the Master System in the West.
Fantasy Zone 2: The Tears of Opa-Opa (3DS debut) - The sentient space ship Opa-Opa is back to defend its bases from evil (but cute!) invaders in the classic scrolling shooter. For SEGA history buffs, this version of Fantasy Zone II is the original Master System version.
Fantasy Zone 2 W - Originally created for the Master System, is the version of Fantasy Zone II upgraded to the graphical capabilities of the System- 16 arcade board with added 3D effects. You can enjoy it in 2 game modes with different rules.
Sonic The Hedgehog - The evil scientist, Dr. Eggman (aka Dr. Robotnik), has snatched the animals of South Island, turning them into robot slaves. Only the famed blue blur can defeat Dr. Eggman and rescue the animals from his vile clutches in the game that started it all for the fastest hedgehog - Sonic!
Thunder Blade - In Thunder Blade, players control a helicopter and use guns and missiles to destroy enemy vehicles while flying between buildings, through caves, and into enemy bases. The re-mastered version boasts stereoscopic 3D visuals and adds a host of new features.
Galaxy Force 2 - As the star pilot of the Space Federation, it's up to you to strap yourself into your TRY-X fighter and turn the tables on the invade forces of Halcyon and the Fourth Empire in this 3D shoot 'em up. This remastered version has upgraded graphics with double the resolution of the original for a more pleasing aesthetic.
Altered Beast - Summoned from the dead by Zeus, players in Altered Beast must shape shift into various beasts and fight off hordes of demons to rescue the captured Athena from the clutches of Neff. Offers local co-op multiplayer.
The SEGA 3D Classics Collection will be released for $29.99/CA$44.99 in stores and digitally on the Nintendo eShop for Nintendo 3DS.