New Pokemon Sun & Moon screenshots pop up ahead of Monday's reveal
Pokemon Sun & Moon is due for a new info drop. Gaze upon these screenshots and speculate.
Pokemon Sun & Moon is generating a lot more hype now that Pokemon Go has brought the brand back into household name status, so let's check out some new screenshots. Click to see a bigger version of the gallery thumbs.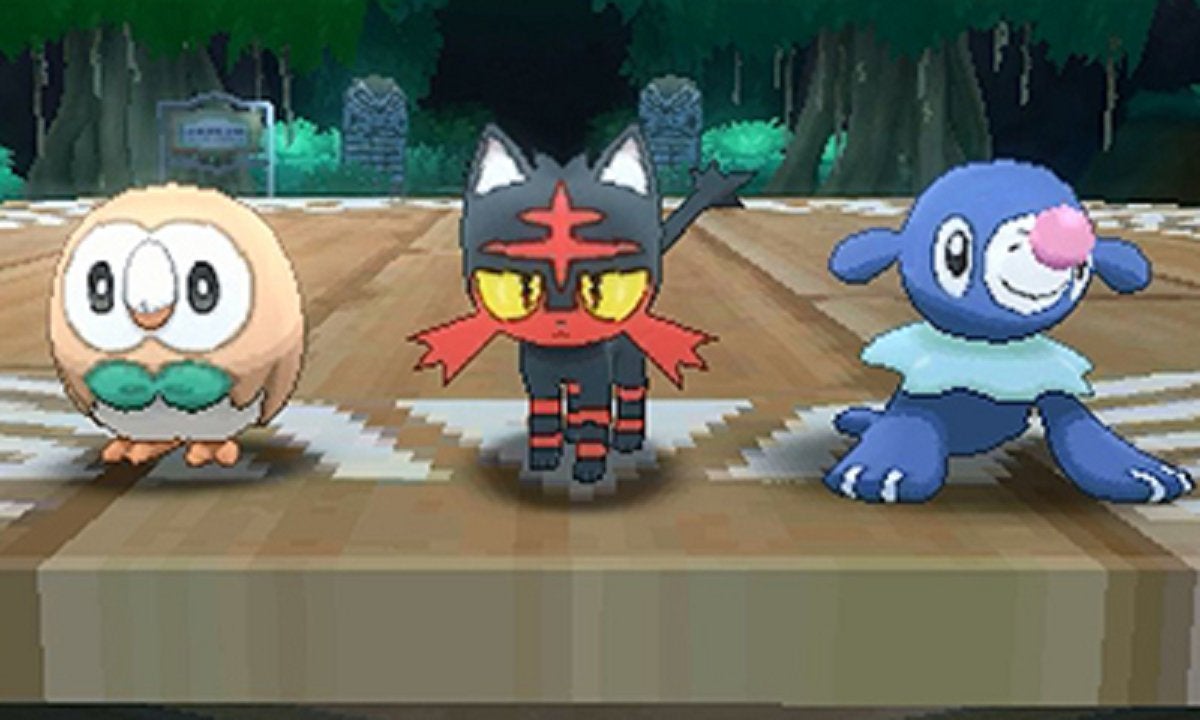 These new images popped up on Pokemon Sun and Moon's Amazon Japan page but haven't surfaced elsewhere. The asset release may be connected with an upcoming update; Nintendo Everything reports the Pokemon Company has teased some sort of reveal for August 31.
Pokemon Sun and Moon release in November for 3DS. It's supposed to have some sort of connectivity feature with Pokemon Go, if that motivates you to keep catching 'em all in the meantime.
If you're just coming back to Pokemon thanks to the app's popularity, you'll notice a lot has changed over the past years. This is the second entry to embrace 3D graphics rather than sprites, and there are tons of new features to check out. My favourite is interacting with your Pokemon to make them happy. So cute - uh, I mean, uh, it's an inetresting mechanic.