Naughty Dog: "We would like" to work on Jak and Daxter PS3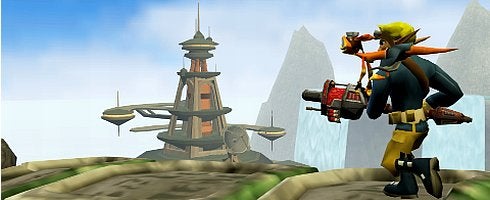 Naughty Dog's Arne Meyer has revealed to EGTV that the studio would like to work on a PlayStation 3 version of Jak and Daxter. Massive fan demand for the game comes as the developer ramps up on work for Uncharted 2.
"Well we would like to be able to work on it", said Meyer.
Although he does insist that - for now at least - Uncharted is the main priority at Naughty Dog.
"We definitely hear a lot from our Jak and even Crash fans from a long time ago, um, and we really hear those things and you know we'd love to be able to be working on a new Jak for them at some point so, that might be in the cards but right now we're really sort of focused on working through [Uncharted]."
The duo have a new PSP game coming this year in The Lost Frontier, although that is being handled by High Impact Games.
More through the link. Thanks, Games Thirst.