Mystic Messenger: Jaehee route tips and resources (Casual Story)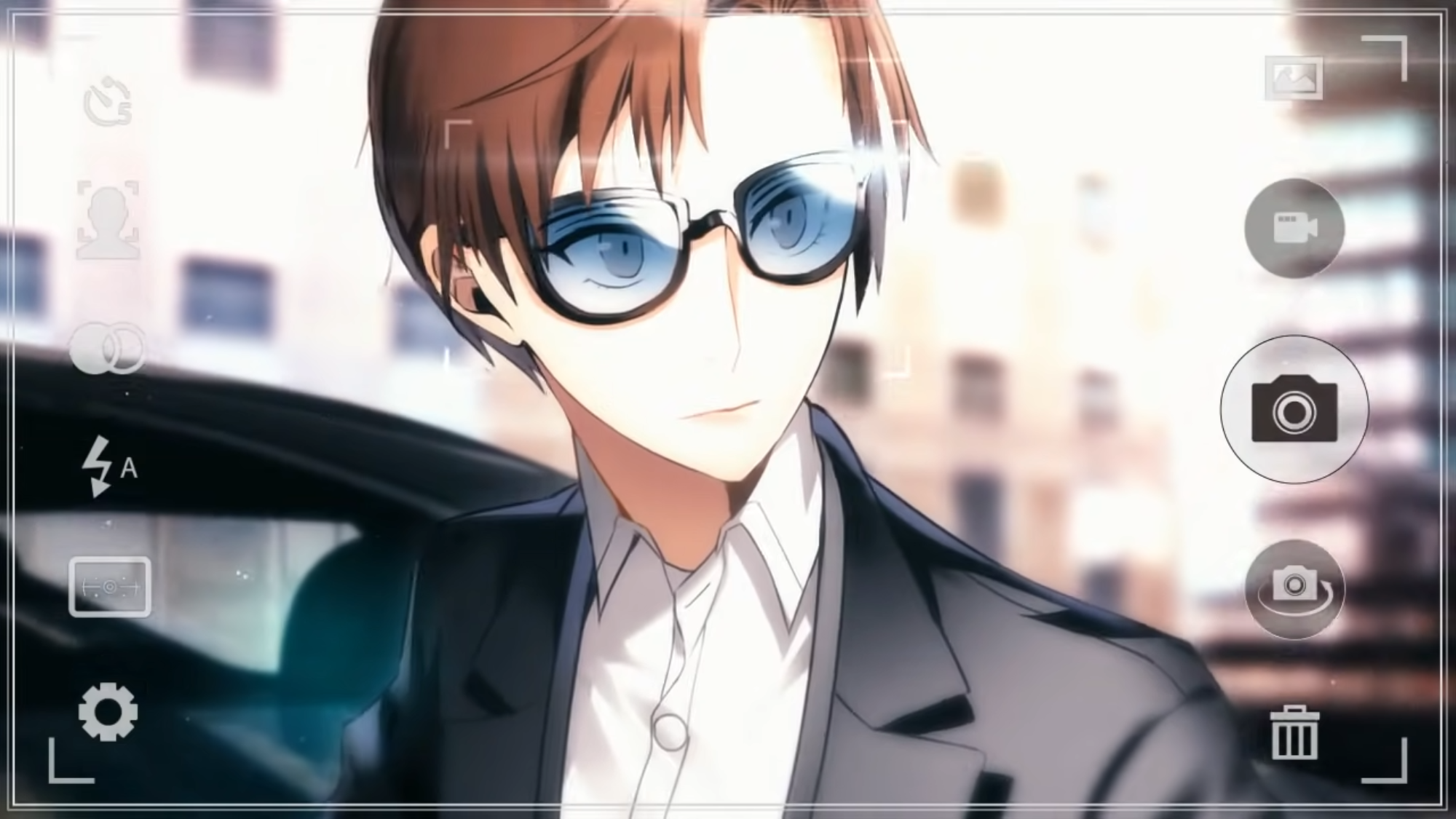 Mystic Messenger has just one female love interest - Jaehee, the incredibly capable but vastly overworked chief assistant to C&R's exasperating heir apparent.
This Mystic Messenger guide page is focused on Jaehee, a dedicated and hardworking young woman determined to get ahead in the world.
Jaehee is only available in Casual Story. We suggest you play through her route before moving on to either of the Deep Story options. While her route is light on essential story information, it will reveal plenty about other characters, especially Zen and Jumin, as well as deepening your respect and affection for the organisational heart of RFA.
Younger and less experienced than her role suggests, Jaehee makes up for it with laser focus and a deep well of ability. She's conscious that her connection to her friends in the RFA originates with her frequently unbearable boss, and is not as secure as she pretends to be. Although she doesn't hide that fact that's badly exploited and overworked by Jumin, she lacks any other life priorities to encourage her to pursue a healthier life balance.
Underneath her professional exterior, Jaehee's dying for a female friend to gossip and share secrets with, and will open up and show you her dreams if you prove you share her interests and have her welfare at heart. Although the route is very subtly written so as to make any interpretation possible, the bonus material makes it clear that if you fancy Jaahee more than platonically that option is open to you. Your choice, though.
When your answers are meaningful to Jaehee you'll receive a yellow heart - although as usual that dosn't necessarily mean you've given a good ending answer. Here are some general tips for getting to know Jaehee:
Dos
Fangirl out over Zen and his looks
Ask Jaehee for help and advice
Encourage Jaehee to chat with you as a friend and a woman
Admire Jaehee's hardworking efforts
Point out that Jumin is asking too much of Jaehee
Stand up for Jaehee against Jumin
Respect V and 707
Cheer Jaehee on when she pursues her own interests and aspirations
Donts
Don't pursue Zen as a romantic interest
Don't be cold or rude to Jaehee
Don't encourage RFA members to tease or prank each other
Don't suggest the money makes it all worthwhile
Don't encourage Jumin's cat project fancies
Don't scold Jaehee for not working harder
Don't suck up to Jumin or suggest you want to work for him
Detailed Jaehee resources
Jaehee is a more subtle catch than either of the Casual Story lads, so let us help make sure you end up with a career woman on your arm, and not yet another run through with the goofy actor or tiny baby boy.

There are a couple of terrific twists and turns on Jaehee's route depending on which ending you head towards. This walkthrough helps you get them all - and most importantly, unlock the best one!

Already on Jaehee's route and just wondering when you should tune in to grab emails and make the most of your time? Don't need your hand held? trying to avoid spoilers? This is the page for you.
Return to our Mystic Messenger guide and walkthrough hub for more resources, or hit up the Mystic Messenger character hub if it was another heart you were hoping to win.