Monster Hunter World: Iceborne arrives on PC January 9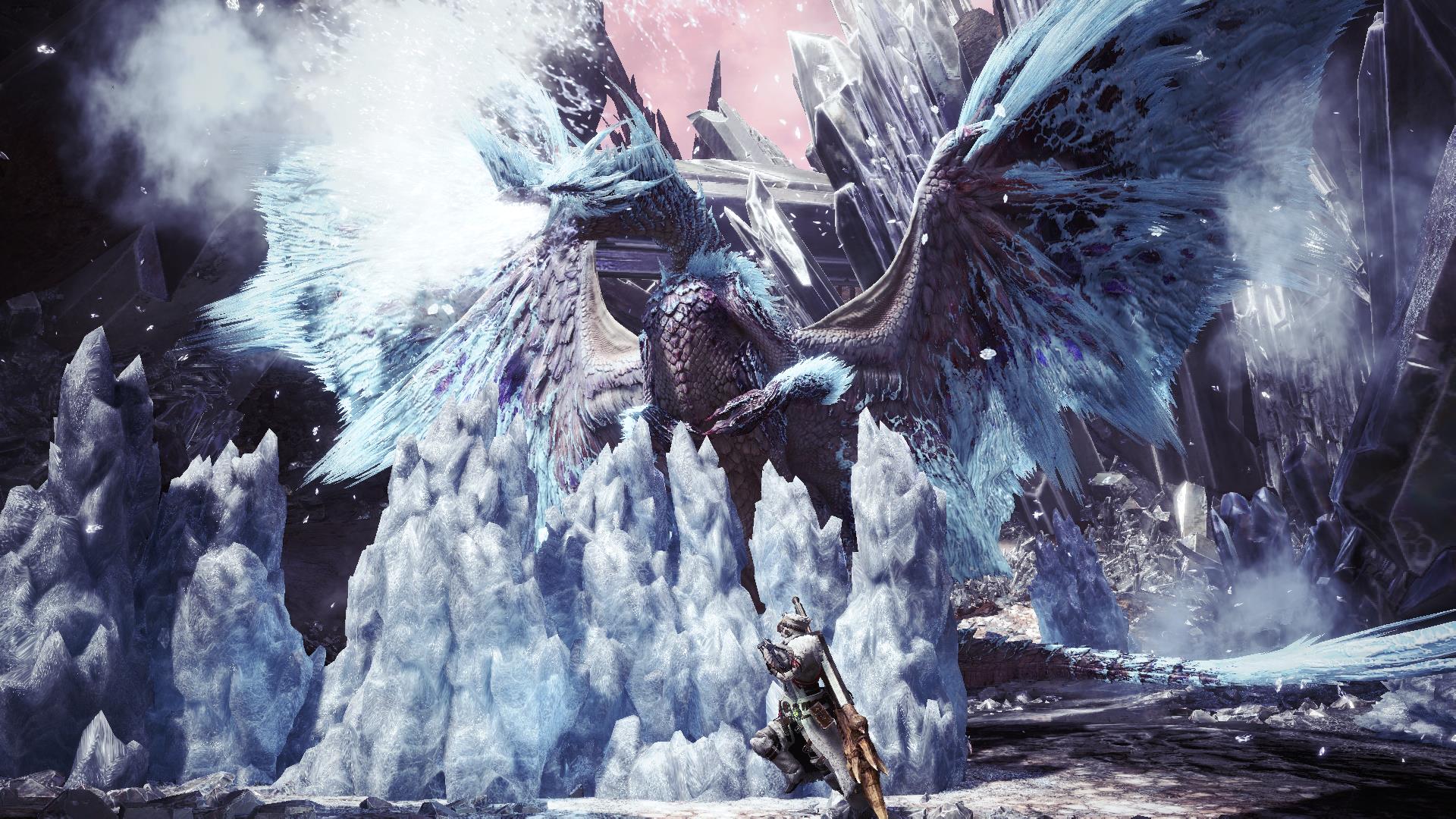 Capcom has provided a release date for Monster Hunter World: Iceborne on PC.
PC users will be able to get their hands on Monster Hunter World: Iceborne January 9, Capcom has announced.
The date isn't surprising considering it's been expected in January for quite some time. Still, a release date is always nice, and it's in early January so that's a plus.
A new trailer showing the game running in 4K at 60fps on PC was also released.
The PC version of Iceborne will include features such as a high resolution texture pack, customizable graphical settings, and DirectX 12 support. Additionally, mouse-and-keyboard controls have been revamped across the board to "better suit the new actions and abilities" on PC.
And there's good news on the future release front: Capcom is planning on making all previously released console-version free title updates "available as soon as possible."
According to the company, the goal is to fast-track development and catch up with the console updates and release them at the same time. That's great news for PC users, who have had to wait quite a while for extra content.
With the game's release three months out, you have plenty of time to get a head start. Be sure to give our guides the once over. Here, we show you where to find Bathycite Ore, Purecrystal and Large Wyvern Gems, and we also give you the rundown on weapon augments and custom upgrades.