These Minecraft players are building the biggest world yet
Your piddly Minecraft castles have nothing on this huge, detailed fantasy world.
Described as Minecraft's largest and most detailed multiplayer server to date, Aerna is a project aiming to build an entire fantasy world in loving, minute detail.
The 84 GB world is 102,400 blocks across and spans multiple continents. The creators, originally a two man team and now a small group, believe it is the largest multiplayer Minecraft world ever.
The team has really done its homework in planning out the geography, accounting for factors like wind and tectonic shifts to build realistic natural features, as well as brainstorming an enormous pile of lore.
"We have a highly skilled team of builders that create towns and countries with large amounts of detail. We have cultures rich in history and recognizable architectural styles and themes," the team said on the project's Minecraft forum debut.
"These towns will have bustling and responsive npcs, shops, and all buildings are enter-able. Not to mention the large array of quests and tasks available in each town."
You can see an assortment of images from the map in the gallery below.
This is the third iteration of Aerna; keep an eye on the development blog if you want to follow along.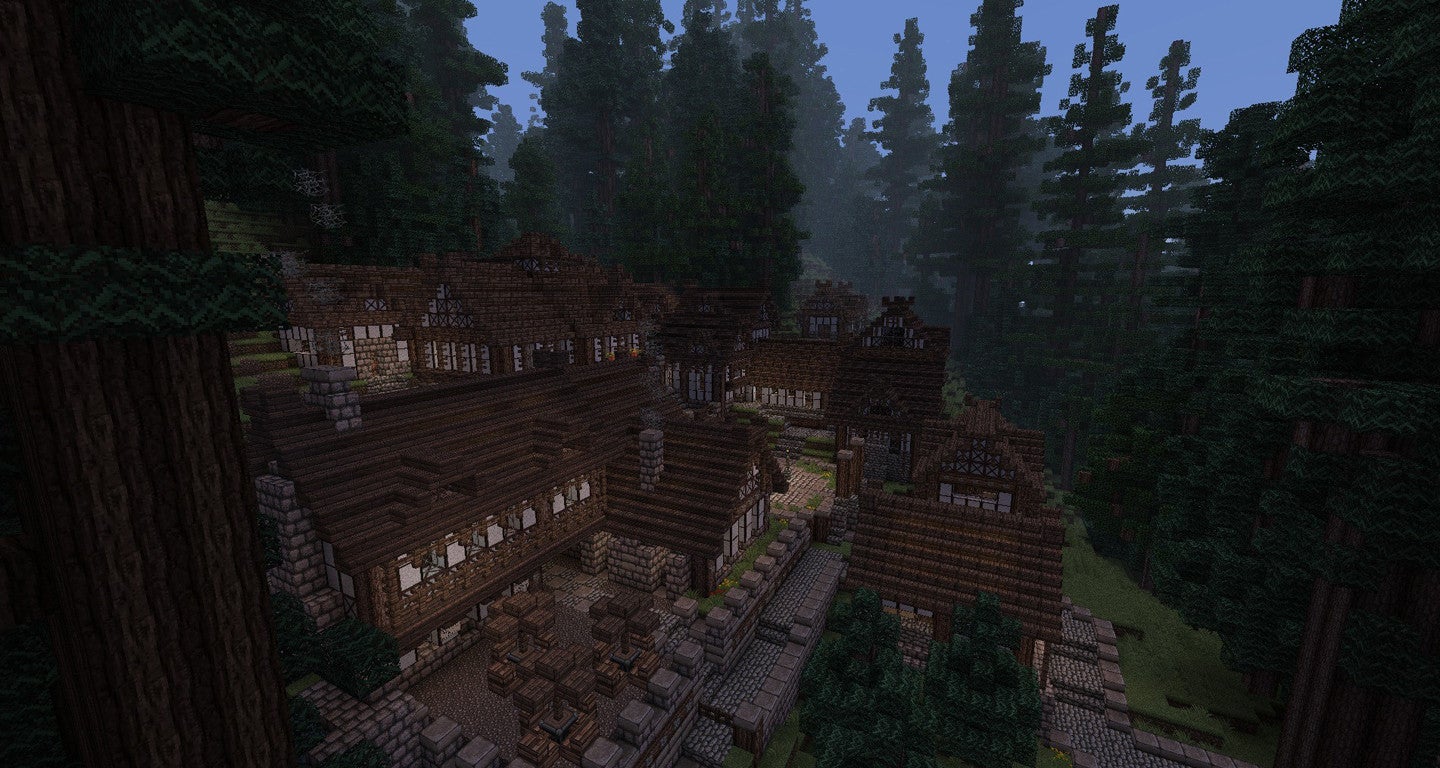 Thanks, Kotaku.