Microsoft E3 2017 briefing will be longer than 90 minutes to fit in more games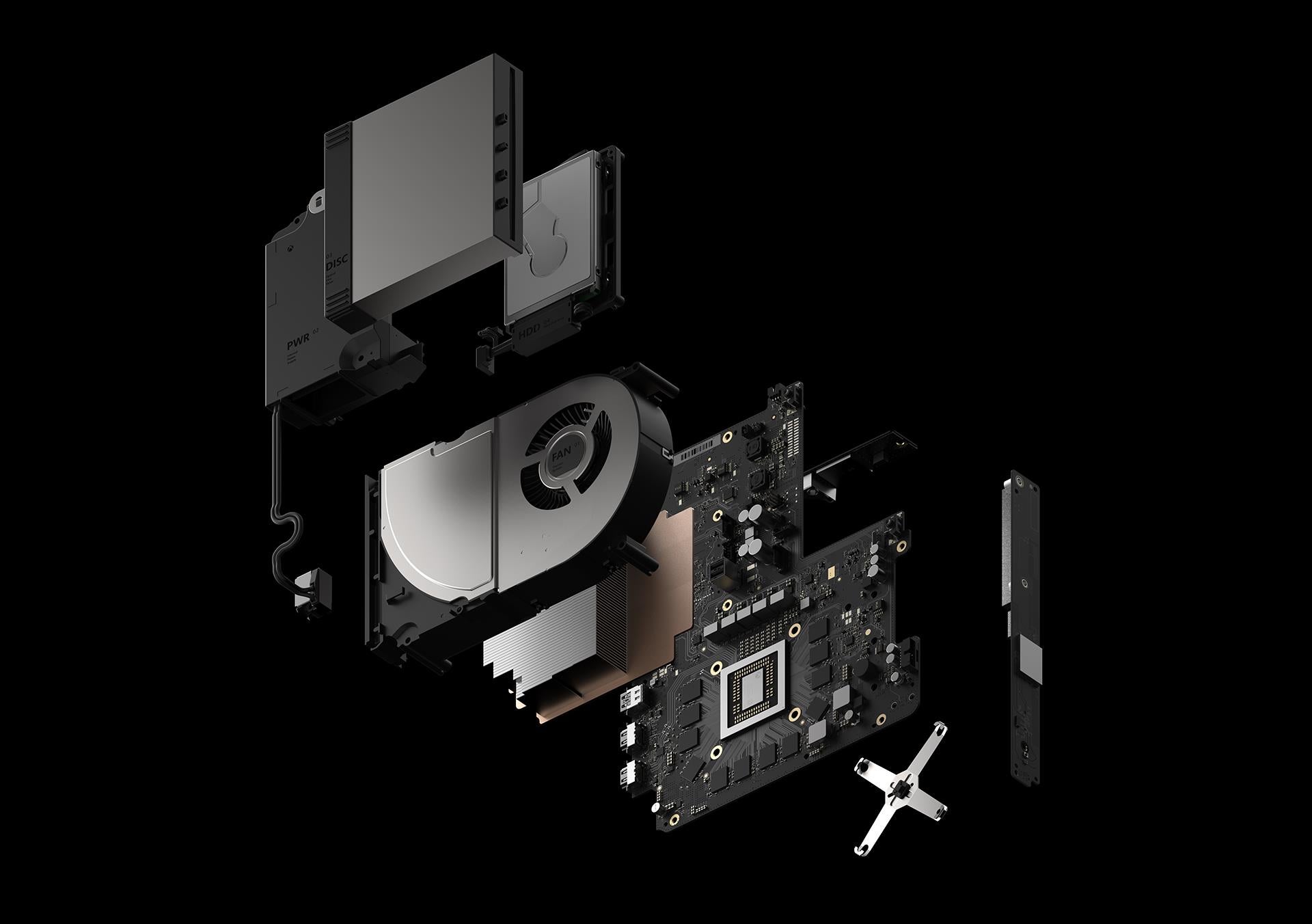 For the first time in a few years, Microsoft's E3 press conference will go on longer than an hour and a half.
Microsoft's E3 briefings have traditionally run for 90 minutes, but it looks like this year things will be different in more than one way. The Xbox showcase this year will take place on Sunday for the first time, of course.
What's more, this year's show will run longer than 90 minutes, according to Xbox boss Phil Spencer, who confirmed this on Twitter earlier. Spencer said that there were some games he didn't want to leave out, so he made the call to extend it.
Xbox briefing Sunday will likely run longer than our traditional 90 mins. For those recording just a heads up. #XboxE3

— Phil Spencer (@XboxP3) June 8, 2017
This year's Microsoft conference is going to be big. We're not only expecting to hear the price and release date of Project Scorpio, and obviously the final, official name, we're also keen to see if Microsoft really has more than hardware to show.
The Xbox E3 2017 briefing takes place Sunday, June 11 at 2pm Pacific, 5pm Eastern, 10pm BST, 11pm CEST.