Mass Effect: Andromeda - there's going to be a multiplayer beta, and you can sign up now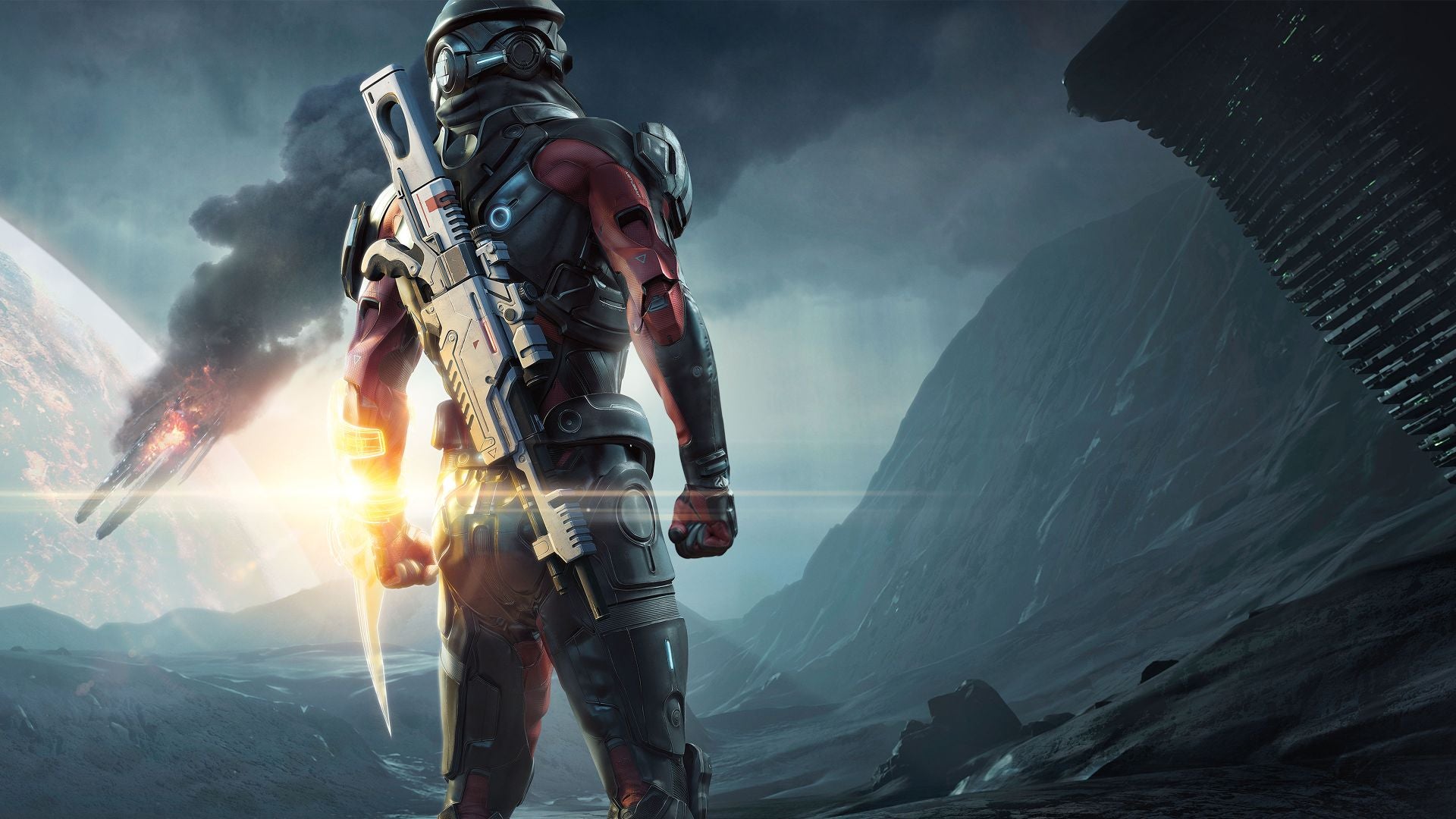 You'll have a chance to test out the multiplayer co-op mode of Mass Effect: Andromeda prior to the full game's release.
Mass Effect: Andromeda looks to be building on the legacy of the series, picking and choosing the best bits from each game and making them part of this new adventure. It's been confirmed so far that the loyalty missions from Mass Effect 2 will return.
The fan-favourite multiplayer mode from Mass Effect 3 is also making a comeback with Andromeda, albeit with some changes. According to producer Fernando Melo, the mode will be incorporated into the single-player campaign.
Melo didn't say how, but confirmed on on Twitter that multiplayer won't have as great of an effect on the outcome of the campaign like it did in Mass Effect 3.
In that game, ignoring the multiplayer mode meant missing out on some valuable resources you needed, especially towards the end of the game.
A beta, or some form of limited early test, has also been confirmed. This test is only planned for PS4 and Xbox One, and there's currently no date for it. You can, however, sign up to be considered through BioWare's Beacon portal.
From the looks of things, it appears participants will be hand-picked, meaning this test will likely be very limited and may require agreeing to an NDA. Details are scant at the moment, but we'll no doubt hear more as we get closer to it.
Andromeda is out this coming spring on PC, PS4, and Xbox One.