Mass Effect: Andromeda release date potentially leaked by Dark Horse Comics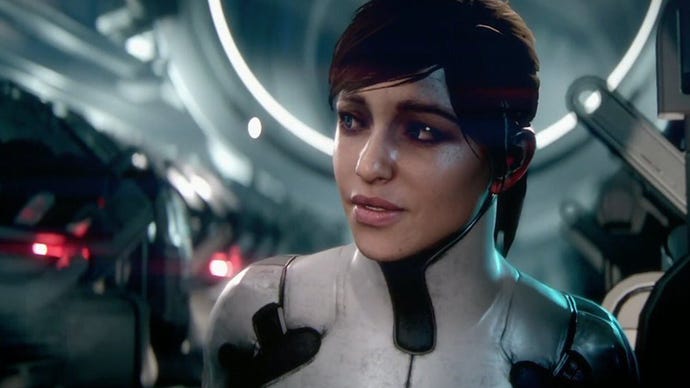 Dark Horse may have unintentionally spilled the beans on Mass Effect's 2017 release date.
Mass Effect: Andromeda is slated for release some time in 2017 after getting delayed from its original release window of holiday 2016.
After an Amazon listing for the game with a date of March 31 was spotted which was most likely a placeholder, Destructoid has spotted Dark Horse's The Art of Mass Effect: Andromeda on Amazon that may have given away more info than it meant to.
The book has a release date of March 21, 2017 and the accompanying text reads, "Dark Horse will release The Art of Mass Effect: Andromeda simultaneously with the game!"
March 21 is a Tuesday which is when triple A titles usually release in the US so it's plausible, but we'll have to wait until N7 day on November 7 and hope that Bioware announces the release date then.