Lidia Sobieska, a fictional Polish Prime Minister, joins Tekken 7 tomorrow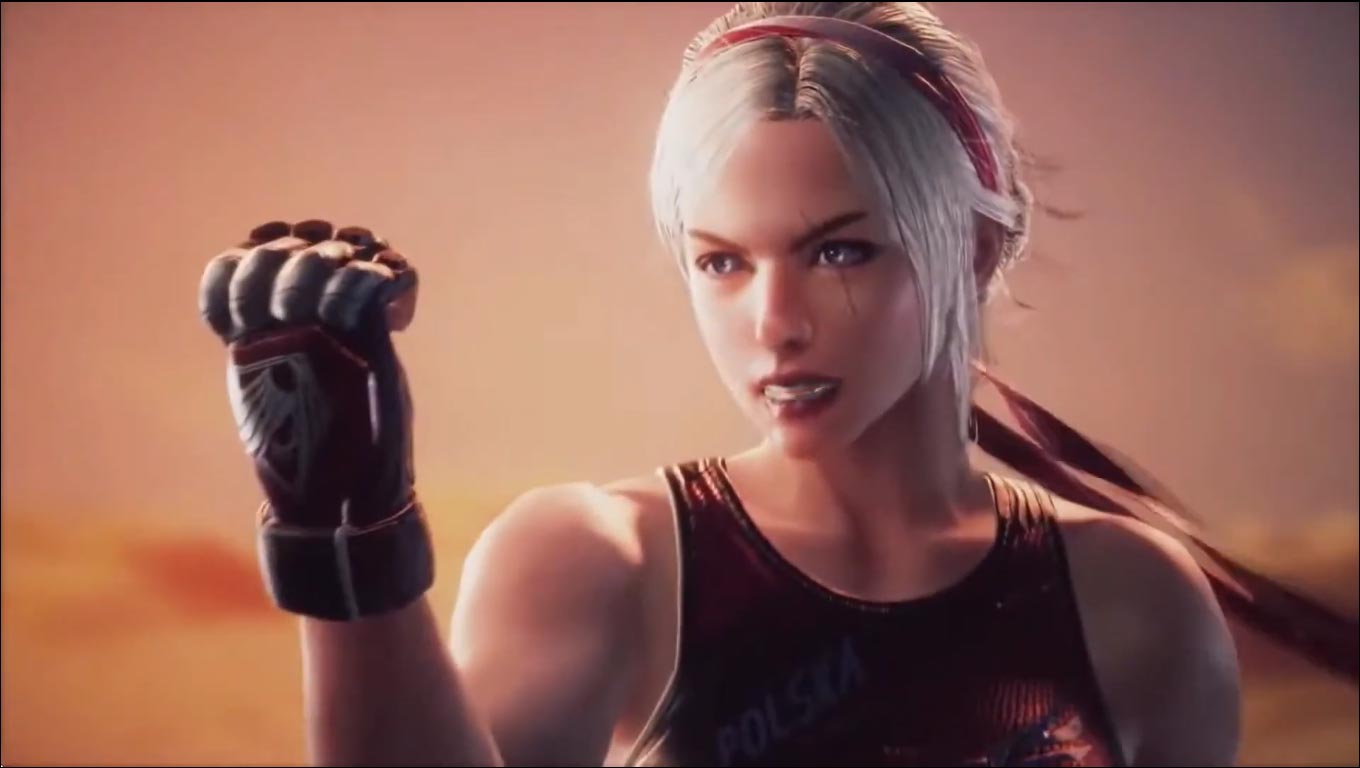 Bandai Namco has announced Tekken 7's next character: a DLC fighter called Lidia Sobieska, who is the fictional Prime Minister of Poland.
After teasing a new downloadable fighter back in February, Bandai Namco has finally lifted the lid on the last character in the game's Season 4 Season Pass, following on from the addition of Kunimitsu who arrived in-game in October.
"After the Tekken​ Force arrived into parts of Poland, the Polish citizens cried out for a stronger leader and Lidia answered that call!" notes her official description.
She'll arrive in the game on all platforms on March 23 and will debut alongside the new 'Island Paradise' stage – which even has a sunbathing Lee/Violet in the background. Excellent! Check out the video below.
"Lidia has always been an upright and resolute woman. She believes that justice requires absolute power, which is why she has shown great interest in karate from a very young age," her video description continues.
"The loss of her father stoked her interest in the family tradition of politics. Lidia showed great qualities in both areas, entering and winning her first karate world championship at 18, and more recently being one of the youngest rising stars in the Polish political arena.
"The war started by the Mishima Zaibatsu is greatly affecting Poland and she is committed to settle the situation with her own fists."
Bandai Namco has not mentioned whether or not there'll be another Season in Tekken 7 now that Season 4 is wrapping up, but you can likely expect to hear more about the series' future plans soon.