Lego: DC Villains will be the next game in the series after The Incredibles - Rumour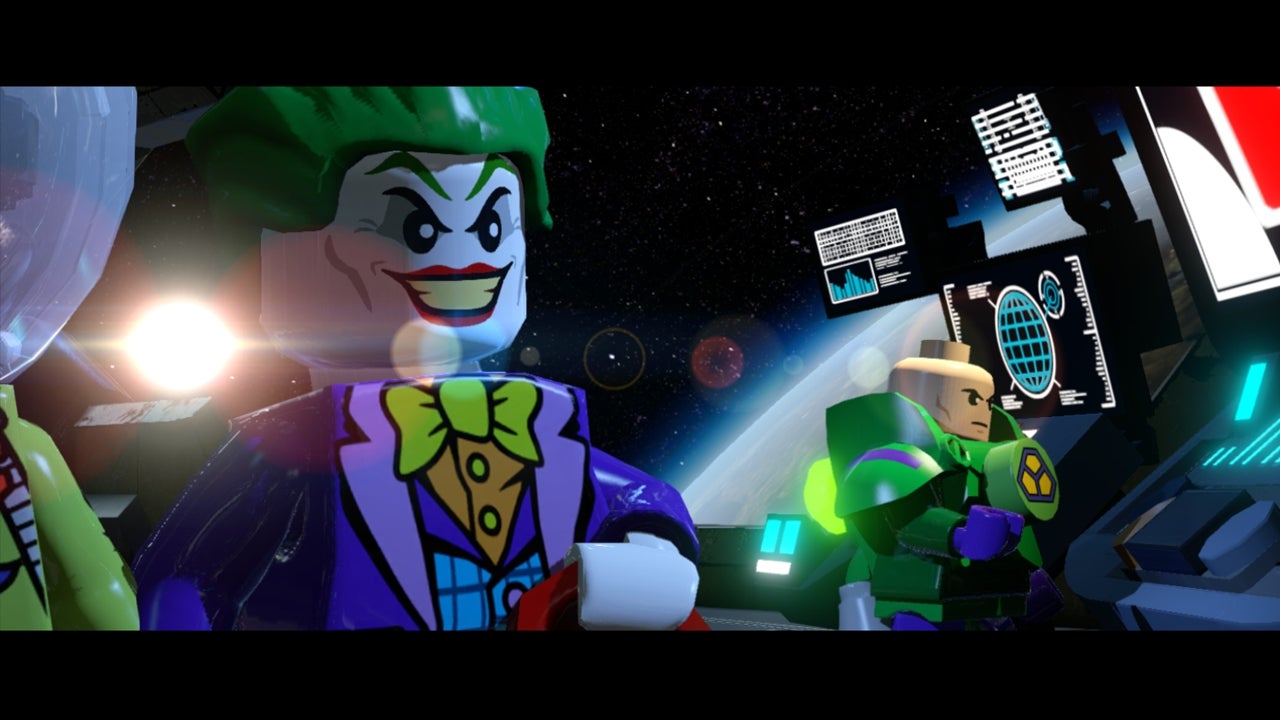 A couple of weeks ago, a Lego: The Incredibles video game leaked after being spotted on some toy sets. According to new rumours, the next Lego game from Warner Bros will be all about DC Comics' villains.
Back in January, industry insider Liam Robertson called the announcement for Lego: The Incredibles. In the very same post on Comicbook.com, he claimed that the same sources has suggested the next game after that will be called either Lego: DC Villains, or Lego: DC Supervillains.
From the sounds of it, the game will essentially be Lego's take on Suicide Squad, but they won't use that name for obvious reasons.
LEGO Incredibles has just been officially announced: https://t.co/4E36xgh2VN

According to the same sources I used, LEGO DC Villains is next up. https://t.co/4ZEJp7tUcA

— Liam Robertson (@Doctor_Cupcakes) March 28, 2018
The game is currently in development at Traveller's Tales and will feature DC villains such as The Joker, Harley Quinn, and Lex Luthor. It isn't clear whether Batman and co will feature, but the focus is on the bad guys this time around.
As for Lego: The Incredibles, that was officially announced today and will release on June 15 alongside the new movie.