Lego: The Incredibles officially announced, coming this June
Warner Bros. has officially announced Lego: The Incredibles for release in June.
Lego: The Incredibles, which leaked earlier this month thanks to a teaser on the box of a Lego set, was announced today for PC, PS4, Switch, and Xbox One.
Lego: The Incredibles is developed by TT Games, creators of all previous Lego games. The game combines the events of both the Incredibles movies, and will let you take control of all members of the Parr family.
The game is due out June 15 alongside the Incredibles 2 movie opening.
Expect the same two-player co-op action seen in previous Lego games, where you'll be working to solve puzzles, fight crime, and take down the series' villains by combining the abilities of Mr. Incredible, Elastigirl, Violet, and Dash.
The game also features the two major locations from the movies, Municiberg and Nomanisan Island as well as a hub world.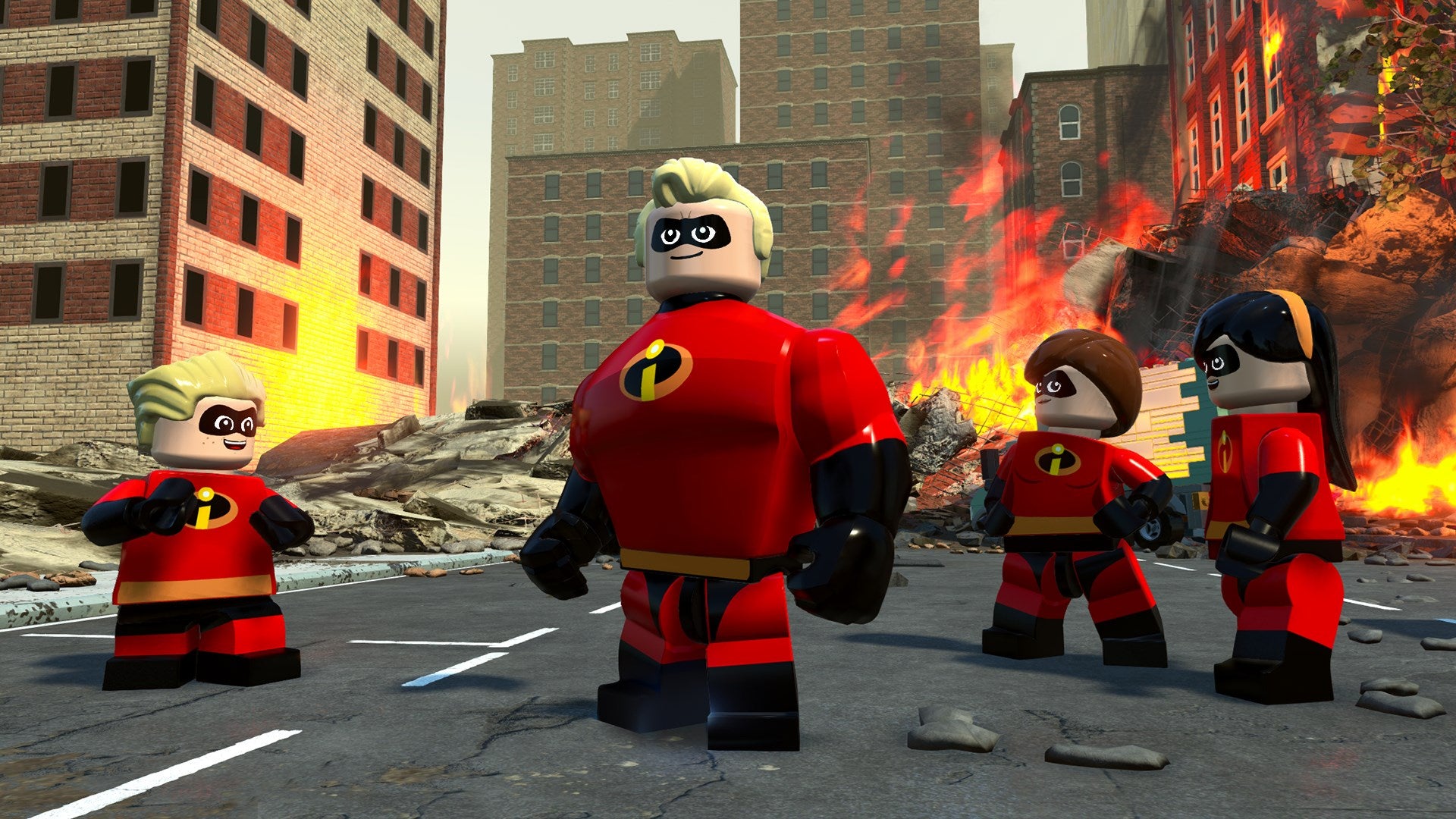 Lego: The Incredibles is out June 15 on PC, PS4, Nintendo Switch, and Xbox One.