Lego: The Incredibles game teaser spotted on Juniors Incredibles 2 sets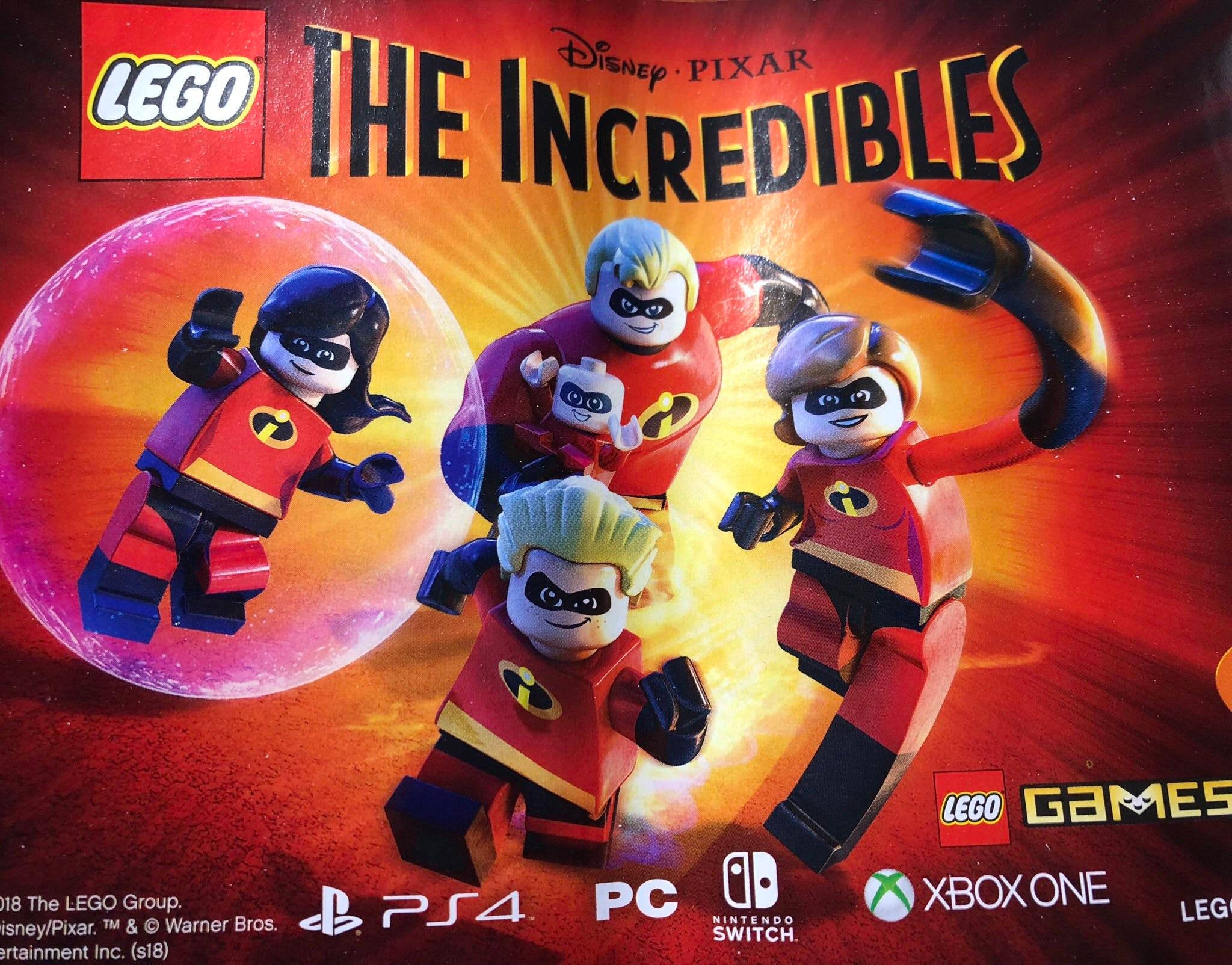 It looks like this year's Incredibles 2 movie will be accompanied by a Lego game from Warner Bros.
Lego games typically release close to the launch of big animated movies, or live-action blockbusters in some cases. Like we've previously seen with Marvel Superheroes, and the various Lego movies like Ninjago and Lego Batman, the Incredibles 2 will see the same treatment.
Lego Juniors Incredibles 2 sets are currently on sale at Walmart (via The Brick Fan), and on the back of the set's instructions, an ad for Lego the Incredibles video game can be seen.
The image shows PC, PS4, Xbox One, and Nintendo Switch as platforms, but does not mention a release date. Considering the movie opens mid-June, the release date should be sometime in June.
Since Disney no longer produces in-house video games, the company is free to license its IPs to various games publishers. In this case, the Lego the Incredibles game will be the first Pixar IP to receive the Lego treatment.
Though not yet confirmed, the game could very well span the two movies, but we'll have to wait for the official announcement to know for sure.