Track down two Legendary Coyotes in Red Dead Online this week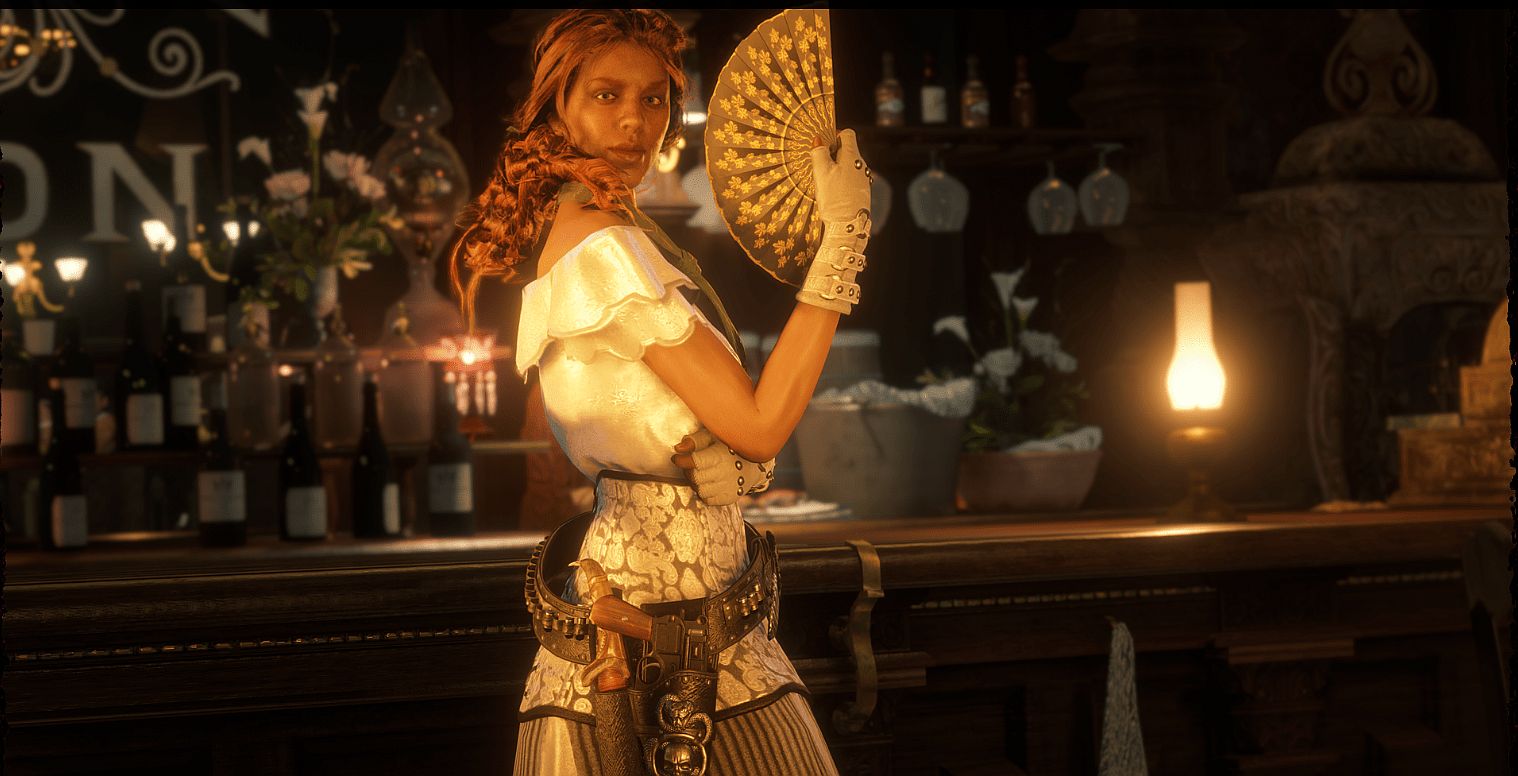 Red Dead Online players have two new legendary animals to track down this week.
Two Legendary Coyotes are running around in Red Dead Online this week, and it's your job to track them down.
One is the Legendary Midnight Paw Coyote which can be found somewhere southeast of Strawberry, while the Legendary Red Streak Coyote has been spotted around Pike's Basin.
Harriet wants to know more about the coyotes, so bring some samples back to her for payment and XP for the Naturalist Role. That said, Gus will turn the pelts into clothing if you prefer.
Speaking of Harriet, if you track and hunt down all of the Legendary Animals so far in her Sighting Missions, you will receive a reward for a free Horse ranked 40 or below. You can never have too many horses, in our opinion, despite the expense. They eat more than just grass, ya know.
Also this week, Bounty Hunters and Traders will receive a 50% bonus in RDO$ payouts until August 18. You can also take 5 Gold Bars off the cost of both the Butcher Table and the Bounty Hunter License, and 30% off all Bounty Hunter and Trader Outfits, Horses, Weapon Skins, the Bounty Wagon and Hunting Wagons, and select rifles.
New items have also been added to the catalog this week, so be sure to add the Molina Blouse, Corrales Shirt, Hinxman Hat, Filera Hat, Penstock Pants, or the Daventry Jacket to your wardrobe.
If you haven't jumped into Red Dead Online yet, play before September 21 and you will be handed some nice one-time gifts such as 30% off any Novice or Promising Item in the Naturalist Role, free Sedative Varmint Cartridges, 2,000 Naturalist XP, and more.
Becoming a Naturalist will also net you one-time gifts such as a free Role Accessory, Outfit, or Emote. If you tranquilize and sample any animal, you'll get the Gila Monster Camp Flag, and when completing an Animal Sighting Mission you will receive a unique color of the Farnholme Double Bandolier. Purchase a Wilderness Camp and get a reward for a Treasure Map.
Red Dead Online players who connect their Rockstar Games Social Club account to Prime Gaming will be handed five free Legendary Animal Pheromones, 6,000 Naturalist XP, a free Wilderness Camp, and a free Katata Coat made from the Legendary Elk hide.
Additionally, you can take 50% off a Camp Dog, a Tent, and a Vest below Rank 15. You will also nab 10 each of Special Health Cures, Special Snake Oil, Special Miracle Tonic, and Special Bitters through your Camp Lockbox or at one of the Post Offices.
If you are interested in the new Naturalist role, be sure to check out our guide to all Legendary Animal locations and rewards.