Kojima Productions hiring staff for "Next Generation Metal Gear Solid Series"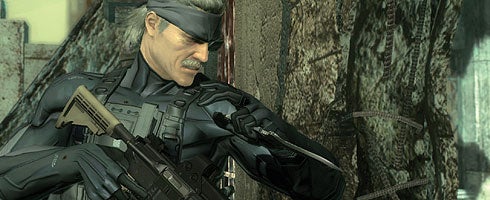 Konami's posted up a job listing page for Kojima Productions, looking for staff on the "next generation Metal Gear Solid series".
The jobs listed include general planners, level designers, scripters and more, just to name a few.
Sign up here. That's if you can read Japanese.
Kojima Productions is currently working on Metal Gear Solid: Rising for PS3, 360 and PC. It's thought its next project afterwards will be either Zone of the Enders 3 or Metal Gear Solid 5.
Hideo Kojima has said he would like to show his new game by TGS in September.
Thanks, Andriasang.