Killer Instinct: Season 2 launch trailer reminds us it's happening this week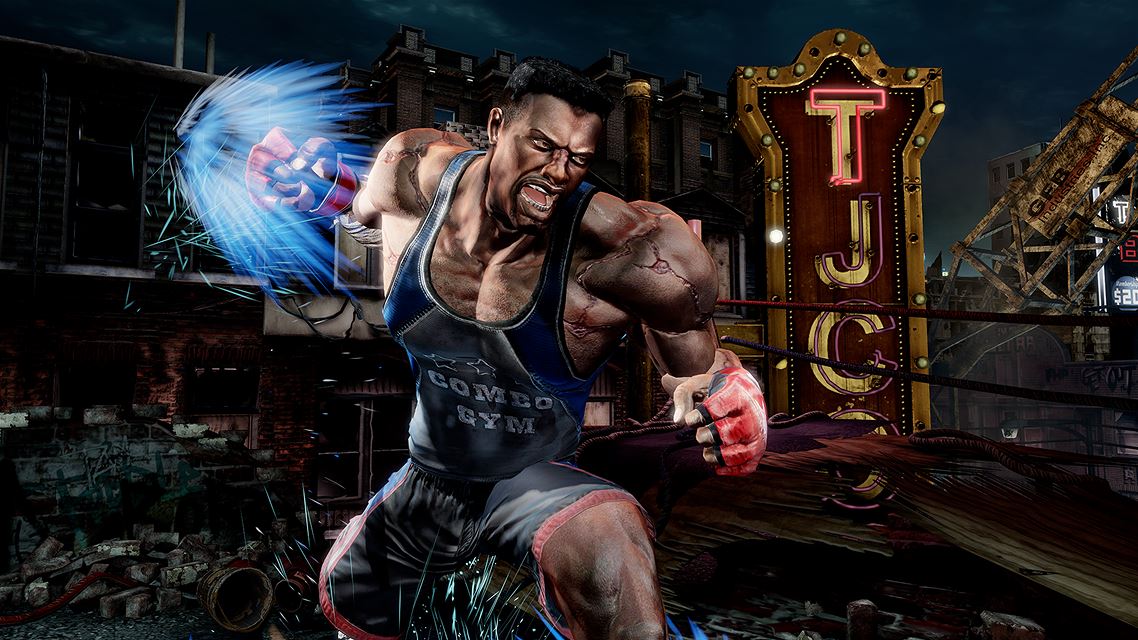 Killer Instinct's second season kicks off tomorrow. Get warmed up with this illuminating trailer.
Killer Instinct: Season 2 begins on October 15 (when it hits the US) with the release of TJ Combo and Maya.
Remaining content will release periodically. By the end of the season, the game will have expanded by eight fighters, eight costumes and 16 premium accessory packs.
You can collect these by purchasing individual DLC drops or grabbing the whole lot in a bundle. If you have yet to purchase any add-ons for the free-to-play version, you could also grab the Ultra Edition, which includes everything released during Season 1.
Killer Instinct is an Xbox One exclusive initially put together by Strider developer Duble Helix Games. After the studio was purchased by Amazon, the fighter was handed over to Iron Galaxy, the team behind Divekick and many quality Capcom revivals.