Killer Instinct: Definitive Edition out today on Windows 10 as a Xbox Play Anywhere title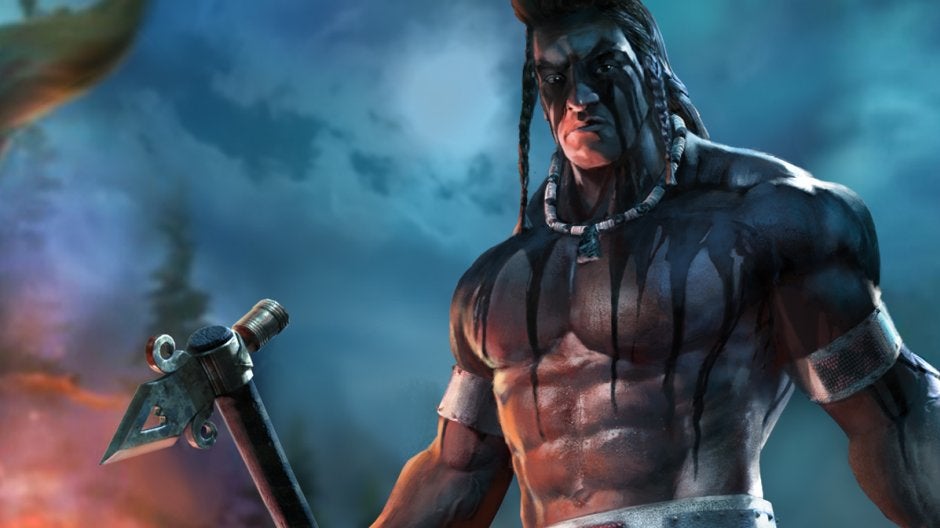 The Definite Edition of Killer Instinct arrived on Windows 10 today.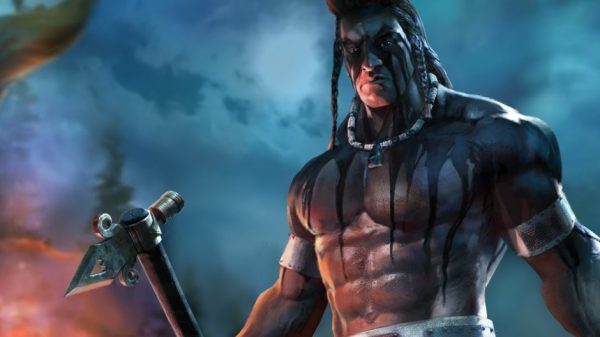 Previously available only on Xbox One, Killer Instinct: Definite Edition comes with all released content. This means players can try their hand at all 26 characters, 20 stages and all costumes, tracks and more.
It also comes with behind-the-scenes videos, concept art, and a full universe map.
Killer Instinct: Definitive Edition also an Xbox Play Anywhere title and supports cross-play between Xbox One and Windows 10.
You can pick it up today for $39.99 through the Windows 10 store.
Also, the development team collaborated with the Nez Perce tribe living in Lapwai, Idaho to help re-imagine the Thunder costume. His costume is now 100% authentic to the Nez Perce cultural traditions and dress.
The Legend of Thunder costume will be released on Wednesday, December 21 for all Killer Instinct players who own the Thunder character for free.