International iPad launch delayed until May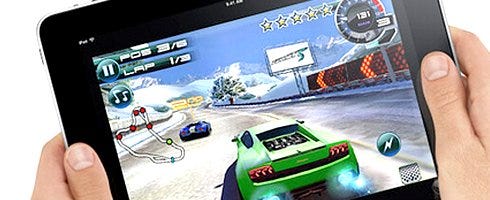 Apple has delayed the international launch of iPad by a month, which means folks in the UK and Europe won't get their hands on it until late May.
The delay is due to the US's demand for the product, where 500K have already been shipped. Last week it was revealed that it had sold 450K and was responsible for over 3.5M Apps being downloaded.
"Faced with this surprisingly strong US demand, we have made the difficult decision to postpone the international launch of iPad by one month, until the end of May," read a statement from Apple. "We will announce international pricing and begin taking online pre-orders on Monday, May 10.
"We know that many international customers waiting to buy an iPad will be disappointed by this news, but we hope they will be pleased to learn the reason – the iPad is a runaway success in the US thus far."
Initial stock in the product went dry in the US as well, with new pre-orders for the product not going into the hands of consumers until April 12.
Originally, iPad was to launch internationally on April 13.
Via MCV.