Injustice 2 Brainiac gameplay revealed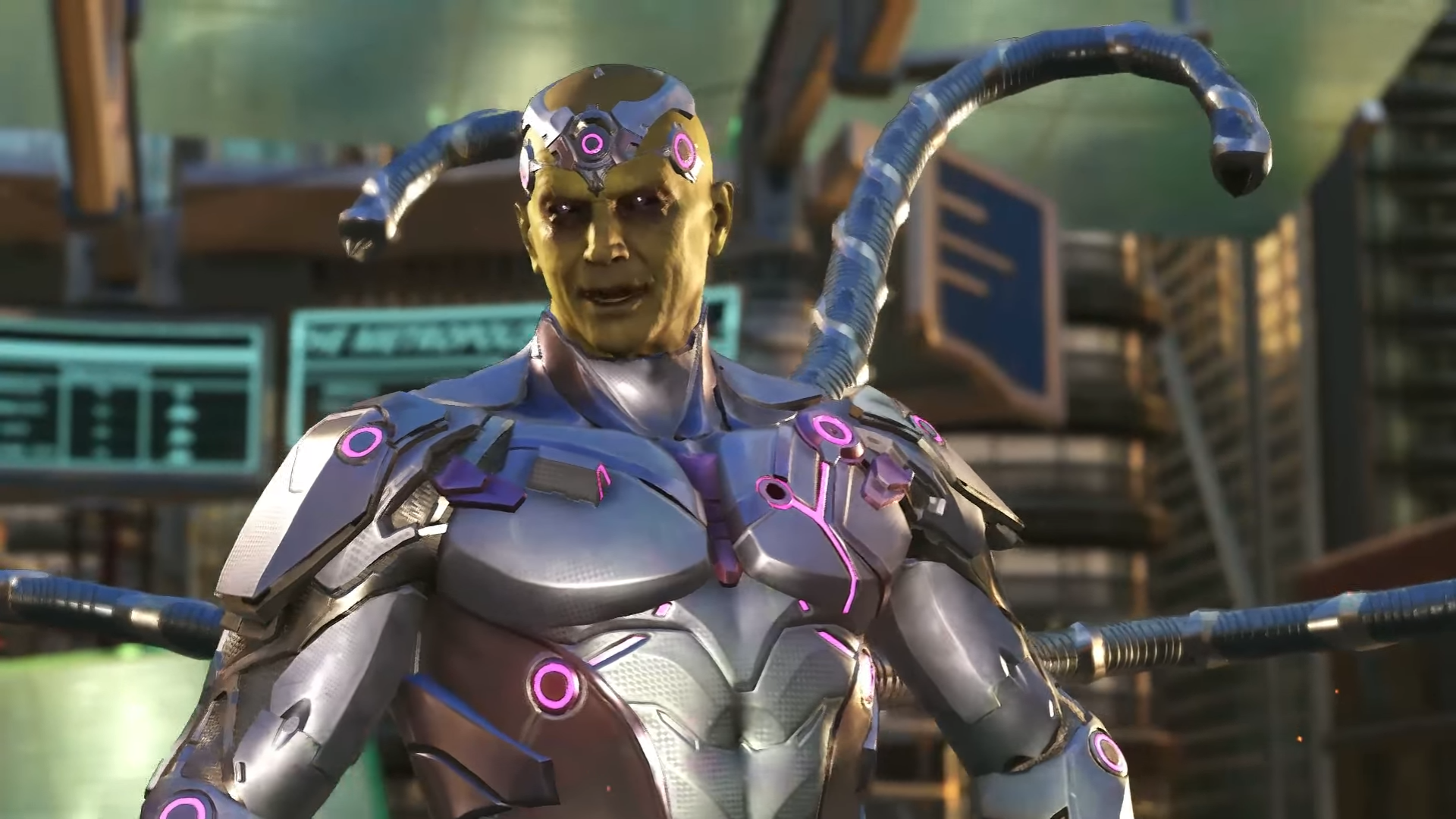 Watch Brainiac in action in the latest Injustice 2 gameplay teaser.
Injustice 2's Brainiac made an appearance in the fifth Shattered Alliances trailer last week and today we get a proper look at him in action in his gameplay video.
He's got a ton of moves and abilities at his disposal - including the help of his ship - and throws the occasional punch here and there.
His tentacles are something you'll have to watch out for, giving him surprising reach and mobility.
Injustice 2 releases on May 16 for PS4 and Xbox One, so there's not long to wait now. Which members of the roster have piqued your interest?