How about 50 minutes of Dragon Age: Inquisition footage?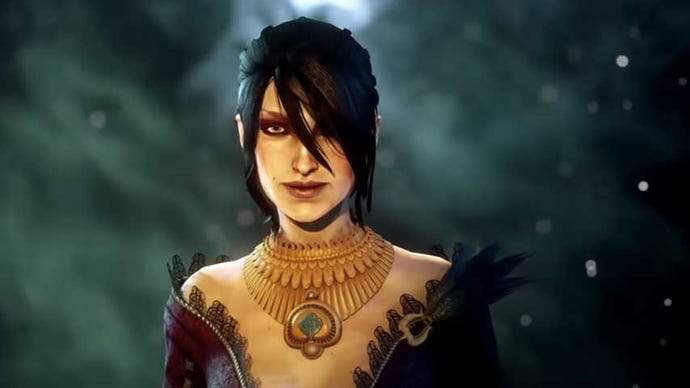 Dragon Age: Inquisition has so much going for it that it's hard for everything to come through in one video. Which is why developer BioWare has hosted a live-stream in which they go over almost every aspect of the game.
The whopping 50-minute long video below is an archive of a Twitch stream. In the video, the developers go over character customisation, exploration, tactical and action combat.

Watch live video from BioWare on Twitch
Dragon Age: Inquisition is out on PC, PlayStation 3, PlayStation 4, Xbox 360 and Xbox One in November.