Horizon: Zero Dawn delayed into 2017 - rumor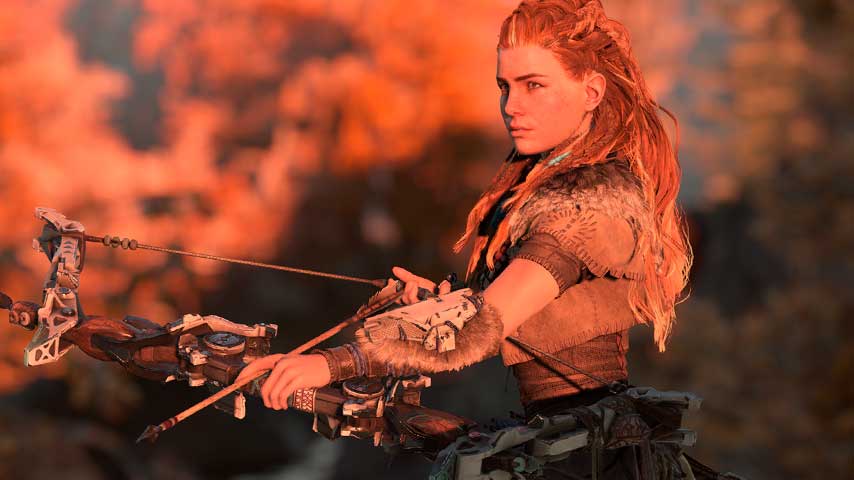 Guerrilla Games's Horizon: Zero Dawn has been pushed into 2017 if a recent rumor proves accurate.
Horizon: Zero Dawn delayed into 2017 - rumor
Rumor of the delay was posted in Twitter by Shinobi602, who while not technically not insider has many contacts in the industry - and a great track record for those unaware.
Well...Horizon: Zero Dawn's getting delayed to early 2017 from what I'm told.

Going to look splendid on PS4k though.

— shinobi602 (@shinobi602) April 20, 2016
Just to clarify, Horizon's going to look absolutely incredible on every PS4! The PS4k comment wasn't meant as anything more.

— shinobi602 (@shinobi602) April 21, 2016
Announced at E3 2015, Horizon: Zero Dawn is set in a primitive world featuring the remnants of an ancient, technologically-advanced civilization.
The open world action game casts players as a hunter named Aloy, who will explore the game world to, in part, "unravel mysteries of tribal societies, ancient artifacts and advanced technologies."
It will also feature some role-playing elements described as setting somewhere between Assassin's Creed and Skyrim.
In development using a modified version of the Killzone: Shadow Fall engine, the studio is aiming for 1080p/30pfs, and should it indeed be pushed into 2017, we can only image how nice it will run on PS4.5 what with its improved CPU, GPU, RAM and 4K support.
Not that it would look or run like bunk on the current PlayStation 4, or anything. Just sayin'.
Thanks, DualShockers.