Horizon Zero Dawn RPG elements somewhere between Assassin's Creed and Skyrim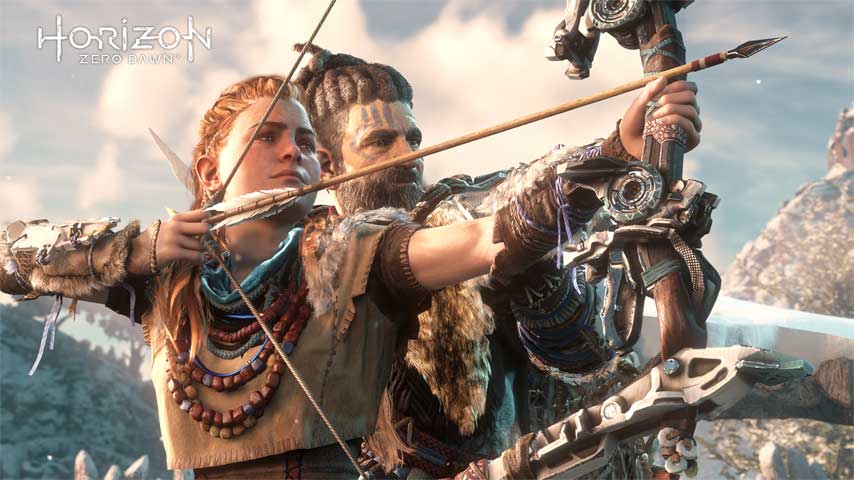 Horizon Zero Dawn will include some role-playing elements. While it's still too early to go into detail, the developers have a pretty good idea about where it sits.
Horizon Zero Dawn is an action game with some RPG elements. Most games have those elements nowadays, so where exactly does it fall on today's wide spectrum?
"I guess you're wondering where we are on that spectrum of, on the one side more action-orientated games like Assassin's Creed, and on the other hand you have your Elder Scrolls and these kinds of series," managing director Hermen Hulst told Games Radar.
"I think we're in-between. We have elements in both directions, and that probably puts us somewhere in between."
Hulst however is aware that this is a vague statement and will no doubt cause fans to speculate. The only way to steer fans in the right direction though, is to show them what he means.
"Once we have something to show we'll talk about it in more detail," he added.
Horizon Zero Dawn is due for release in 2016 on PS4.