Hideo Kojima's next game planned for PC, too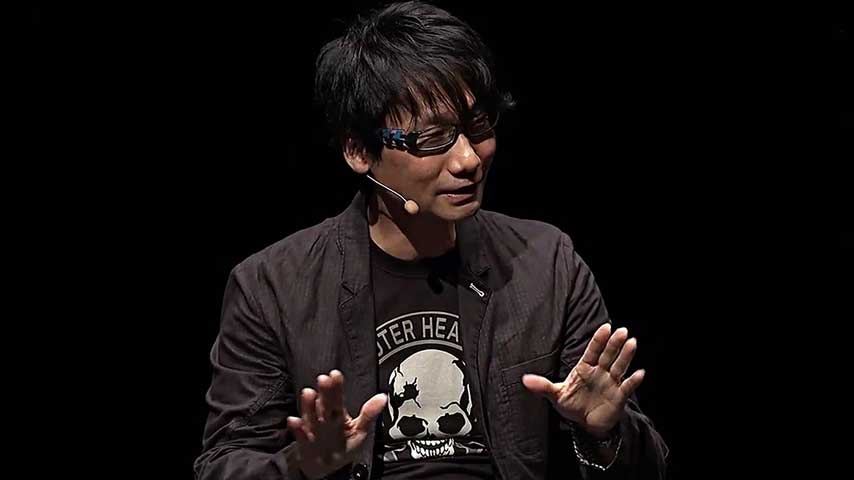 Hideo Kojima's PS4 deal is "console exclusive" only.
Metal Gear Solid 5: The Phantom Pain and Ground Zeroes went down pretty well on PC, despite mainstream Japanese developers' historical tendency to shirk the platform. As such, strict master race supporters will be pleased to hear that Kojima's next game is pretty likely to pop up on Steam, now that he has gone indie.
The news comes via a deleted Q&A with the famed creator, originally posted on Medium, in which a representative of Sony Computer Entertainment said the company had "agreed to develop its first software title as a console exclusive to PS4".
They later added:
"The title is planned to become available on PC (after PS4)."
The Q&A, which looks like it may be an investor relations briefing or internal memo, was initially published independently on Medium by a PlayStation Europe community manager; he later said on Twitter that he was asked to take it down.
The full Q&A has been preserved on multiple sites; All Games Beta, for example. The Sony representative does not disclose further details of the agreement between SCE and Kojima Productions, beyond saying that the cost is already incorporated into Sony's operations and will have minimal impact, and that Sony and Konami are still on friendly terms.
As for the game itself, the Q&A notes that it will not be a Metal Gear or Silent Hill title, as both properties remain Konami's property.