Here's a look at Resident Evil: Revelations running on PS4 and Xbox One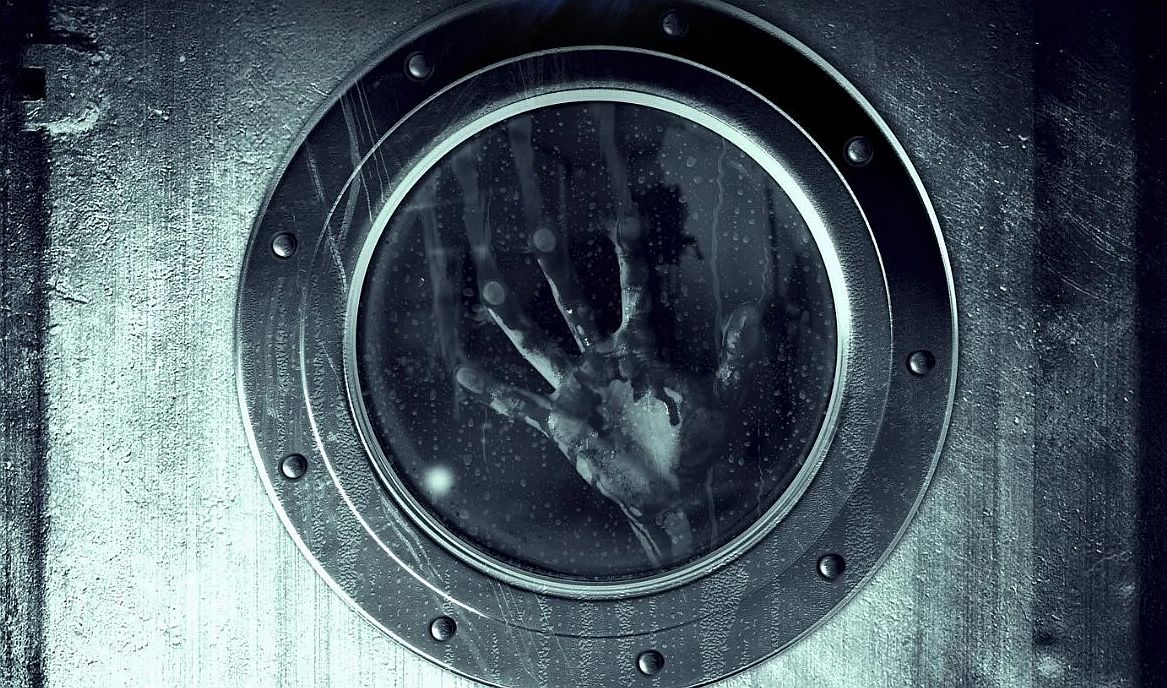 Capcom has released two gameplay videos of Resident Evil: Revelations running on PlayStation 4 and Xbox One.
It was announced last month Resident Evil: Revelations would be released both digitally and physically on for the consoles.
First released 2012 for 3DS, PC, PS3, Wii U, and Xbox 360, with the console version selling over 1 million units as of 2014.
Each video is around four minutes in length, so they won't take up too much of your time.
A release date hasn't been provided other than fall 2017.