Resident Evil: Revelations and Revelations 2 head to Switch in November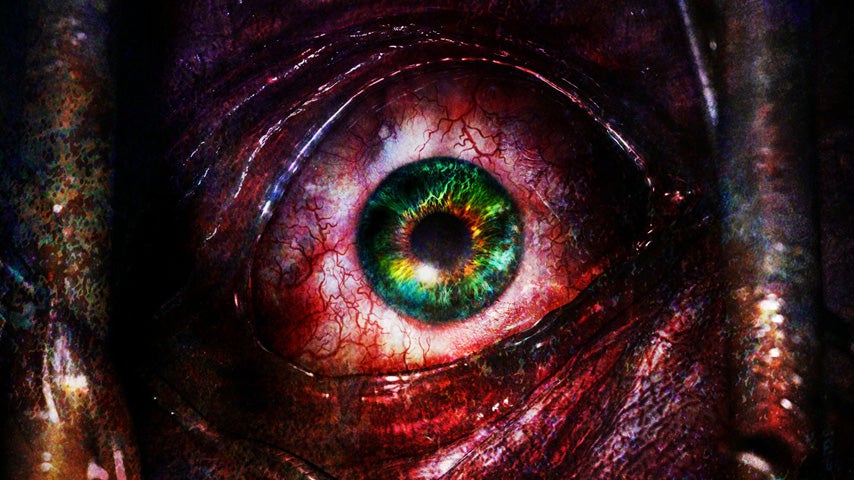 Capcom has provided a release date for Resident Evil: Revelations 1 and 2 on Switch.
Last month, Capcom announced Resident Evil: Revelations and Resident Evil: Revelations 2 would arrive on Switch in late 2017.
The Switch version features all previously released DLC along with optional Joy-Con motion controls and HD Rumble. Raid Mode for both titles is playable online and local co-op is available in Revelations 2.
As previously stated, the package contains a cartridge with Revelations 1 along with a digital download voucher for Revelations 2. It will run you $39.99 or the regional equivalent.
Each game will also be sold digitally through the eshop for $19.99 each, or again, the regional equivalent.
Resident Evil: Revelations was released for PS4 and Xbox One digitally, and at retail in North America and the UK on August 29.
It will release for Switch on November 28 in Europe and North America.