Here's a look at Pandemic's cancelled Batman The Dark Knight game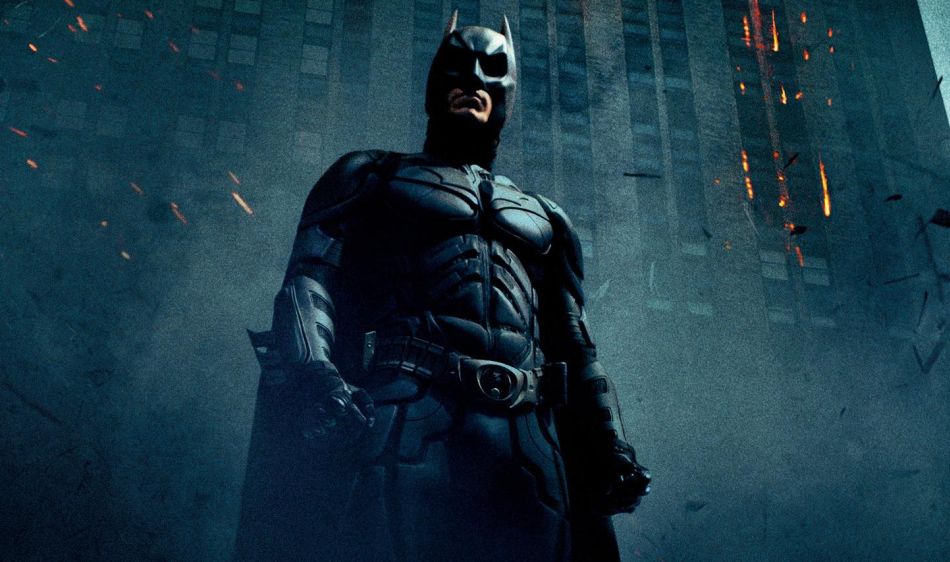 Footage of Pandemic's cancelled, 2008 open-world Batman game based on the Christopher Nolan film has surfaced.
Rumors from 2008 said the PS3 game took place after The Dark Knight, but according to the latest, it was originally slated to launch alongside The Dark Knight in July 2008.
The rumors came from various anonymous sources eight years ago, along with an interview slip up from Commissioner Jim Gordon actor Gary Oldman.
According to reports, the Star Wars: Battlefront developer was having quite a few issues with The Dark Knight ranging from missing deadlines, going over budget even before it was bought out by Electronic Arts in January 2008.
The game was also delayed from June and set for a December 2008 release; however, the game was going to miss that release window as well, so EA canned it in October. The firm was left with a $100 million bill (£70m) and laid off Pandemic's Brisbane, Australia office staffers on December 25, 2008. The Brisbane studio was closed in February 2009 and EA shuttered the main LA studio the following November.
Have a look at where things were left in the video above from Unseen64.