Here are the digital goodies for Blizzcon attendees this year
If you attend Blizzcon this year, either in-person or remotely with a Virtual Ticket, you'll receive some neat digital extras for numerous Blizzard games.
The in-game goodies have been announced on Blizzcon's official website, and if you're a big enough Blizzard fan to be playing all six of their major current games you'll be well catered to.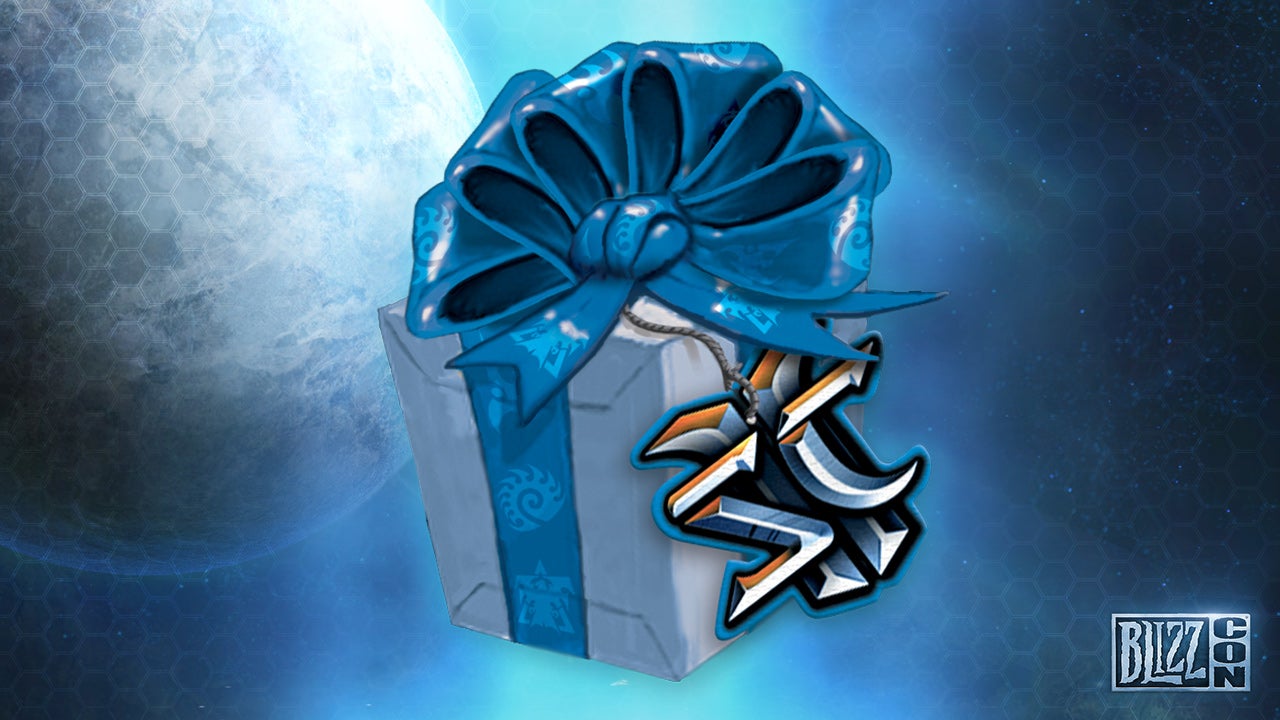 The digital items include:
World of Warcraft: Legionnaire Murky and Knight-Captain Murky
Overwatch: Blizzcon 2016 Bastion skin
Diablo 3: Diablo 20th anniversary pet (PC/Mac version only)
Heartstone: 'Welcome Inn' card back
Heroes of the Storm: Nexus Tiger mount
Starcraft 2: A new portrait and 'mystery goodies'
The Starcraft 2 bonus will eventually be made available to everyone, at a later date, but the rest are going to be exclusives.
Blizzcon 2016 runs across November 4 and 5 in Anaheim, California.