Upcoming Halo TV series loses its showrunner after one season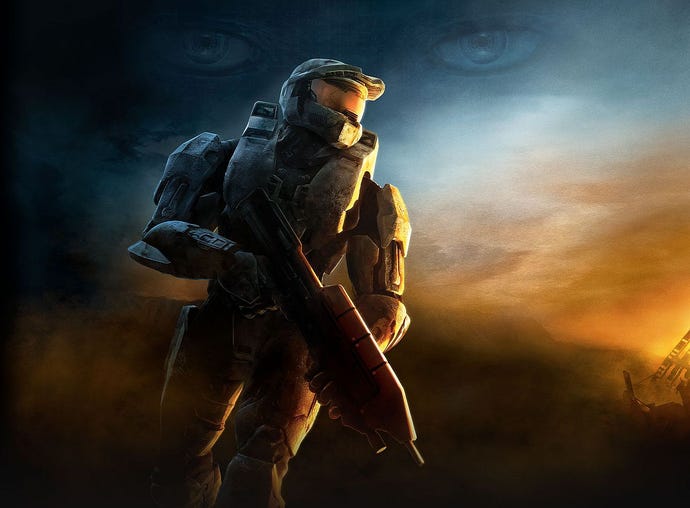 We may be getting very close to taking a first proper look at the Halo TV series, but the latest news from the upcoming season isn't particularly positive.
After a leak in early June showed off an early look at the upcoming Halo TV series ahead of time, Variety reports that Steven Kane – showrunner on the Paramount-produced series – will not be returning to the show for its second season.
The show has largely been filmed in Budapest (following a lot of other TV production during the Covid-19 pandemic) and now, after two years on the project, Kane wants to return to the US for "personal reasons".
In terms of whether a second season will actually happen now that the show has lost its showrunner, Variety seems hopeful. A follow-up season seems likely thanks to the "high-profile nature of the underlying IP and the high level of investment on ViacomCBS' part," says the site.
The video game adaptation, a nine-episode series that will launch on Paramount Plus in the US, is supposed to air sometime in Q1 2022.
Pablo Schreiber is playing the Chief, Natascha McElhone is Dr. Catherine Elizabeth Halsey, and Cortana's actress, Jen Taylor, will reprise her role for the show, too.
We've still yet to see a trailer for the project, despite various leaks suggesting that there is one out there ready to be pushed out.