Halo 5 Infinity's Armory update brings two new maps, three armour sets, more
A lot of details have been revealed about the the first major update to Halo 5 in 2016.
343 has given everyone a preview of the upcoming Halo 5: Guardians multiplayer update. The patch is still without a firm date, but it's the shooter's first one this year, and it's called Infinity's Armory.
In the blog post, community manager Andy "Bravo" Dudynsky revealed the update is in final stages of testing and it will bring two new maps, one for each of the two gamemodes, a new Legendary weapon, as well as three new armour sets. New REQs, skins and other cosmetics are also included, though we only know of a few.
Riptide, the Arena map, is a Fathom remix. And Urban is the Warzone Assault variant of Noctus, which was part of the December update.
Another major change coming with the update is an increase to the weapon despawn timer in Warzone. This means you'll have more time to get back to your corpse and pick up your weapon after respawning. As it is right now, you can only do so within five seconds. With the new update, this will be increased to 20 seconds.
Forge is also another area due for an improvement. For more on that, and the rest of the update, see the link.
For now, you can have a look at some of the new content: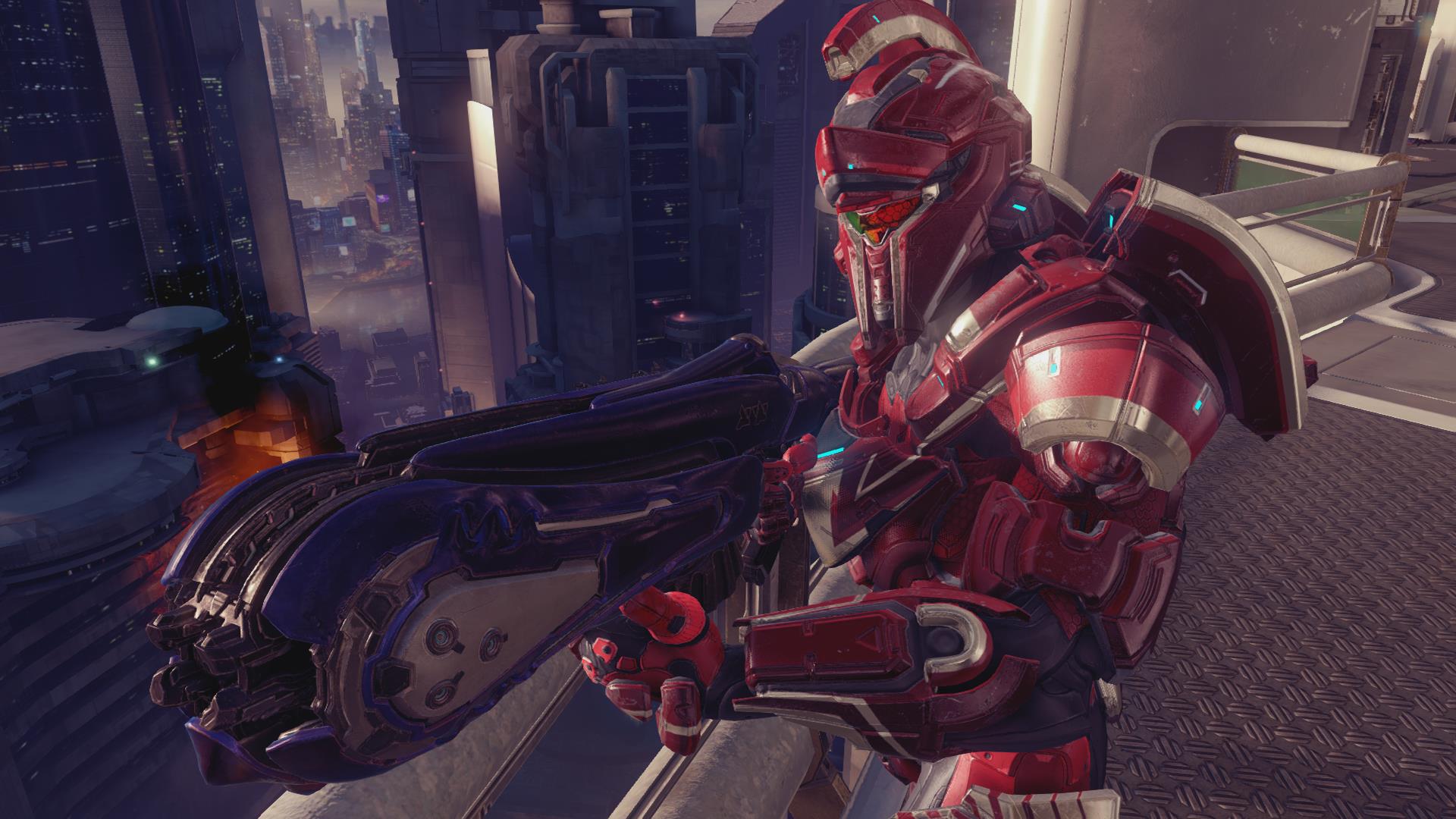 Infinity's Armory is dropping sometime this month.