Halo 5: Guardians - watch over 30 minutes of new Warzone footage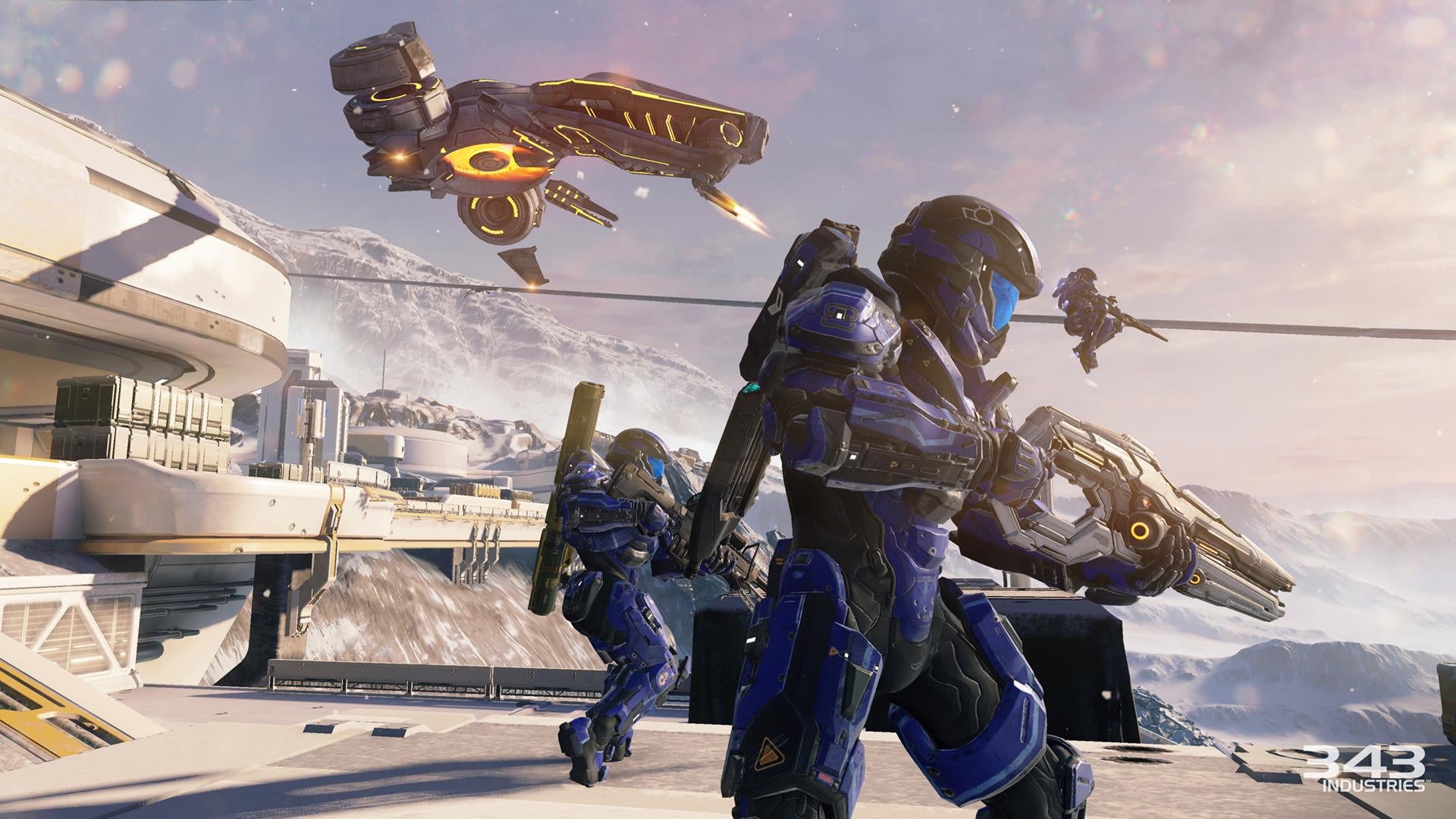 The embargo has lifted on more Halo 5: Guardians multiplayer footage. This time, it's Warzone's turn.
Halo 5: Guardians is very hot right now. We recently went and played some of it and came away impressed.
Both of the game's multiplayer modes were playable too. You've seen Arena footage last week and will see Warzone footage this week. Thankfully, there's no shortage of them.
Warzone is Halo 5's big 24-player mode where AI, objectives, and big battles take place on large maps.
The first video shows off the Raid on Apex 7 map
This one takes place on the other playable map, Escape from A.R.C.
Thanks, Ready Up Live, Podtacular.