GTA Online: helicopter locations, Maverick, Annihilator, Buzzard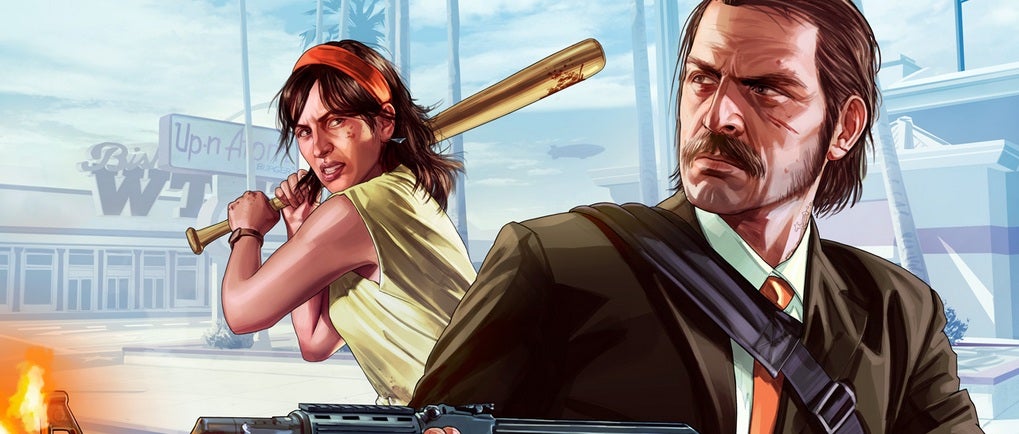 Why chase cars when flying helicopters is so much more fun? Here's a guide to all the major helicopter locations in Los Santos.

Helicopters can be an easy steal if you know where to look and they are a lot of fun. There are also pretty damn handy for robbing liquor and convenience stores outside of the main Los Santos city. Here are the main locations where you'll find them, some are heavily guarded and others not at all. And remember that the type of helicopter that spawns at the location depends on your level.
The Los Santos Medical Center: This is located pretty much in central Los Santos, just below the Olympic Freeway on the map. There's space for two helicopters here and it's not very heavily guarded at all.
The flight school: Just south of the yacht club on the map and off Dutch London Street is a little helicopter flight school with 2-6 helicopters in it. It's not guarded at all so the choppers here are a steal although not always fitted with weapons.
The National Office of Security Enforcement: This is heavily guarded location east of East Vinewood on the I15, above Palomino Highlands. You'll find an Annihilator chopper on the roof. It carries 6 people and is fitted with brutal miniguns.
Los Santos International Airport: You can't miss the big airport in Los Santos on the South West of the map. There's usually three helicopters here but if you've come this far why not grab a private jet place instead?
Paleto Bay Police Station: This is in Blaine County in Paleto Bay. You can climb over the top of the fence at the back to get to it without disturbing the cops if you're careful. It's an Annihilator too,
Trevor's Airstrip: Way out in the Grand Senora Desert is Trevor's airstrip. There are sometimes planes here too, and always a handy helicopter.
Grapeseed Airstrip: North East of the Alamo Sea is a small airstip in the town of Grapeseed. You'll find a Maverick here, which is the standard executive helicopter. Sometimes it's pimped out as a Police Maverick, which will gift your character a sniper rifle.
Port of South Los Santos: Bang in the centre on the very southern point of the city you'll find a helipad guarded by Maverick Security. They shouldn't bother you when you take it.