GTA Online hackers back in full force thanks to Epic Store freebie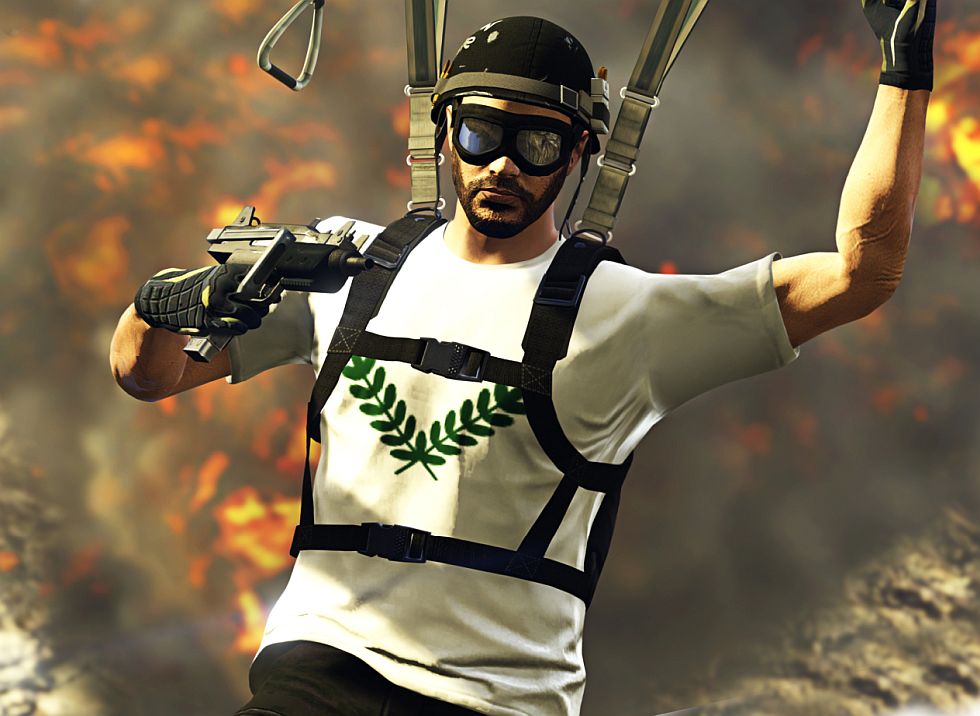 Making GTA 5 free was always going to hit GTA Online the hardest.
Rockstar has seemingly never found a permanent solution to cheating and hacking in GTA Online, and making GTA 5 completely free on the Epic Store reminded everyone of that.
Hackers and modders have access to a set of powers that go beyond the aimbotting and wallhacking you might be used to in other games. In GTA Online, cheaters can essentially ruin the day of everyone in the server. They have the power to spawn vehicles out of nowhere to disrupt ongoing missions, trap players in cages at random, rain fire upon everyone with modded jets, and even force servers to crash by overloading them with junk.
Some of these hacks are just nonsensical, like this mech made out of tanks. The current storm even brought back an old exploit that allowed cheaters to mess with the single-player portion of the game for anyone connected to Rockstar's servers.
Reddit user Furfty was very confused to find the chaos has followed him in the campaign. In fact, the original hack even gave cheaters the power to kill players at random, in single-player.
While the game remains free, at least, hackers evidently have little fear of getting banned, because they can simply create another account and claim one more free copy of the game. If you're eager to jump into GTA Online, you should perhaps give it a few days until things die down a bit.
Thanks, Kotaku.