GTA 5 is back at No.1 in the UK charts for its 13th week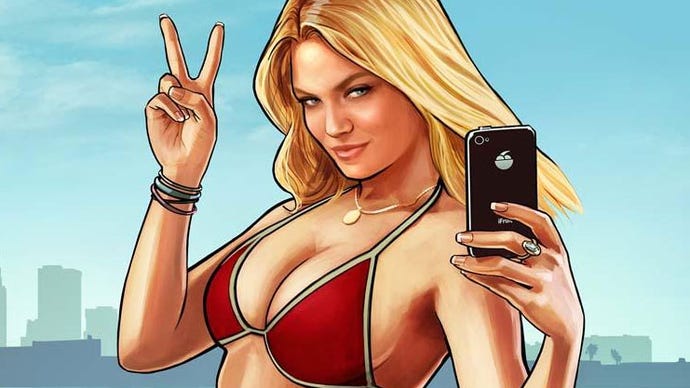 GTA 5 is the game that just won't quit.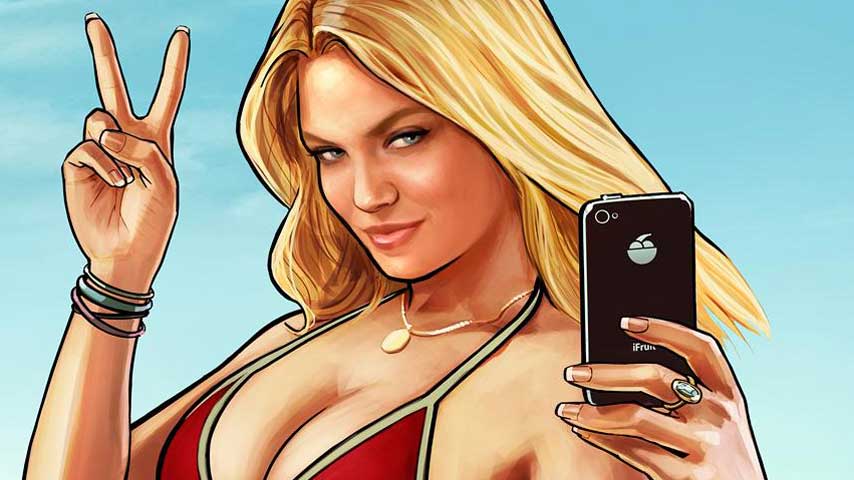 GTA 5 has had its share of trouble over the past couple of weeks, with reviews on Steam plummeting after Take Two shut down popular single-player mod OpenIV.
You can catch up with the saga here, and watch the hilarious accompanying video made in-game that depicts Rockstar and Take Two as gun-toting security personnel slaughtering mod creators.
The good news is that OpenIV is back online, and the week after, GTA 5 was at the top of the UK charts.
Rockstar's intervention may have been a contributing factor, but there's not a lot of competition right now.
GTA 5 now has 13 weeks at No.1 under its belt, tying with Zumba Fitness. The next record to beat is Wii Fit's 16 weeks. Who Wants to be a Millionaire's 18 week record is a goal for another day.
Last week, Horizon Zero Dawn was back at No.1, while Arms debuted at No.2. GTA 5 was at No.3, and has been somewhere amongst the top five titles for what seems like forever.
Horizon Zero Dawn's price promo is over, and the title has dropped to No.8 this week. Ghost Recon: Wildlands has jumped from No.14 to No.4 with a helping hand from another promotion.
Nintendo has two top 10 titles; Arms is now at No.7, and with a restock, Mario Kart 8 Deluxe is up from No.16 to No.5.
You can check out this week's chart below. Are you surprised to see GTA 5 at No.1? Do you think the resolution of the mod situation helped, or is it just because there's sod all coming out right now? Let us know your thoughts in the comments.
GTA 5
Dirt 4
FIFA 17
Tom Clancy's Ghost Recon: Wildlands
Mario Kart 8 Deluxe
Overwatch
Arms
Horizon Zero Dawn
Forza Horizon 3
Tekken 7