GOG gets Postal, Stronghold goes on sale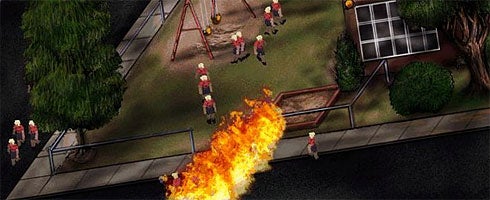 Postal: Classic and Uncut is now available on Good Old Games for $5.99. Postal 2 is expected soon.
Yes, we're serious. Here's the proof.
If you've never played the controversial game before, now's your chance to get it cheap.
Also, GOG is running a 25 percent off promotion all weekend for the Stronghold and Stronghold: Crusader bundle, should Postal not be your cup of tea.
Via D'toid.