Ghostbusters: Sanctum of Slime set for March release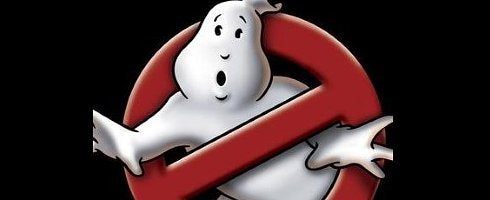 Atari has tweeted the release date for Ghostbusters: Sanctum of Slime.
It will be available for download on XBL and PSN March 23, and likely on PSN in Europe the following day. The game is also slated for PC.
The four player adventure puts players in the shoes of a rookie hired by the Ghostbusters to save New York City from a new supernatural disaster.
You can check out the latest screens released for it here.