Get ready for No Man's Sky with the complete soundtrack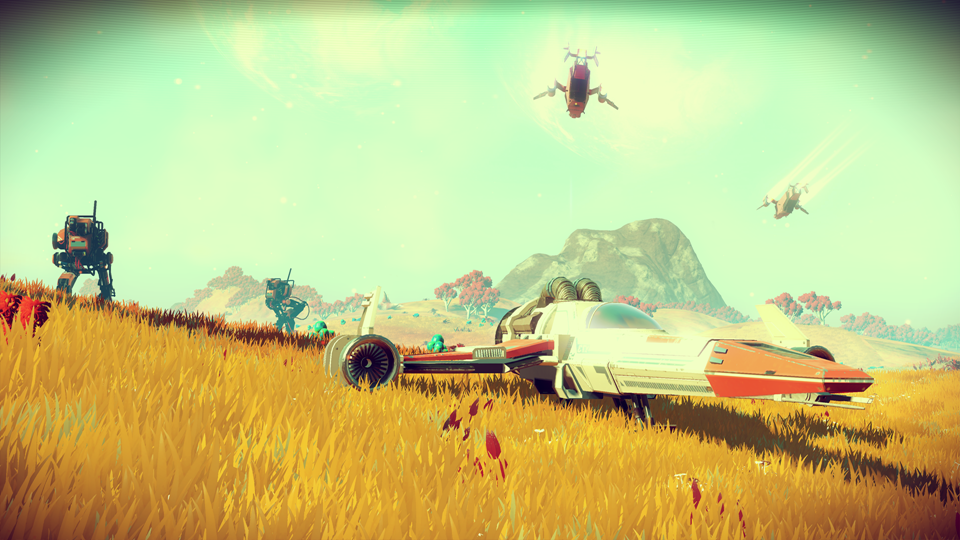 No Man's Sky is out next week, but the soundtrack is currently available on YouTube for free.
65daysofstatic, the band responsible for the soundtrack, have released it themselves, so there are no legal issues of quandaries here.
It's not clear how long the full album will be up here - if you like the album, you can preorder a copy at Laced Records' website.
From a quick listen, it sounds like great galaxy-exploring music, or good music to work to.
There are no lyrics, and no information about the game hidden away in any of the tracks, so there's no need to worry about spoilers.
No Man's Sky releases on PC and PS4 on August 9.